Earlier this month, we co-hosted a weekend DataDive in partnership with Teradata Cares ahead of the Teradata PARTNERS conference in Nashville. Volunteers from around the world came together for two days and dove into the data to help four inspiring organizations:  iCouldBe, HURIDOCS, Cultural Data Project and GlobalGiving.  
They also drank a ridiculous amount of coffee.
We captured the play by play on Twitter, but are now pleased to present the in depth stories on the remarkable solutions each DataDive team came up with. From improving an online mentoring program for at risk youth to tracking human rights cases in Europe, from helping arts organizations thrive to great causes around the globe fundraise, the DataDivers accomplished a ton in just two days!
Check out the video interview with DataKind Founder and Executive Director Jake Porway and DataKind UK Chapter Leader Duncan Ross, then read the full case studies below to see how powerful data-for-good can really be.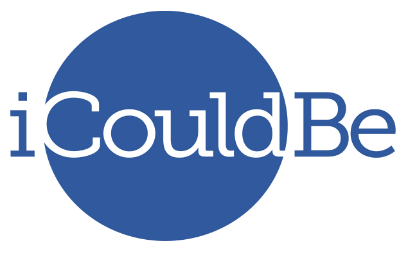 iCouldBe's online mentoring program connects middle and high school students at-risk of dropping out of school with professional mentors. With 15 years of data on 19,000 students' interactions, iCouldBe wanted to understand the factors that lead to successful mentoring engagements to ensure they are best supporting youth mentees staying in school.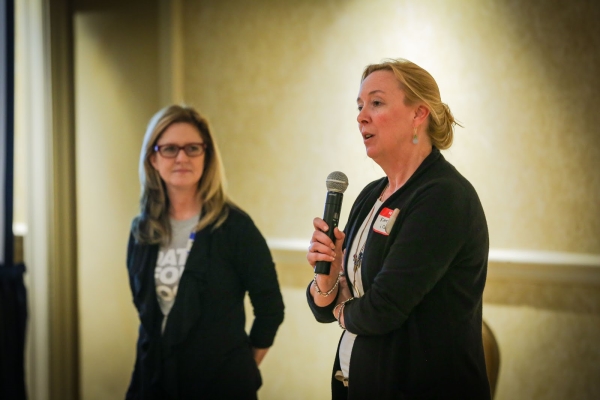 "This is the best experience I have ever had working with a group of expert volunteers," said iCouldBe Executive Director Kate Schrauth. "Our team's clarity of purpose and diversity of expertise is exactly what we needed to uncover the hidden gems in our data to better serve our students."

HURIDOCS is an international NGO helping human rights organizations use data and technology to maximize their impact. Their Caselaw Analyzer is a web-based system that makes it easy to search case law records from many regions of the world, including Europe. Using data they had collected from 40,000 processed judgments from the European Court of Human Rights, they wanted to find ways to illuminate the impact of the court and track its decisions to support human rights efforts in Eastern Europe.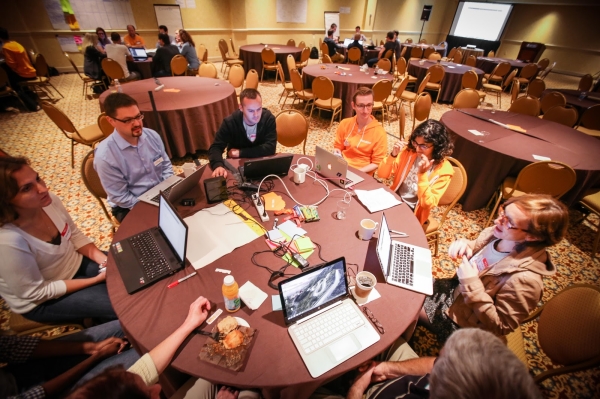 "We're going back with much more information than we dreamed," said Katherin Machalek Development Director of HURIDOCS.  "We've benefited from having an extra team of 10 people looking into all these issues and we now have exciting new ideas for what we can and should do with this data."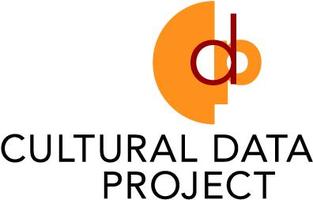 The Cultural Data Project offers an online management tool designed to strengthen arts and cultural organizations, which has been used for over a decade to collect data by many foundations. With their reliable, untapped longitudinal data on the sector, they wanted to understand what makes organizations thrive so they could help them be even more effective.
"We realized there are other ways we could be grouping our organizations to create peer learning communities," said Arin Sullivan Director of Programs and Client Services at Cultural Data Project. "By creating a new taxonomy, we are able to offer something that makes more sense for our organizations' specific needs." 

GlobalGiving is the world's first and largest crowdfunding community for nonprofits that gives social entrepreneurs and organizations in 160 countries equal access to raise the funding they need to change the world. Could their data from past projects help uncover the formula that leads to projects meeting their funding goals?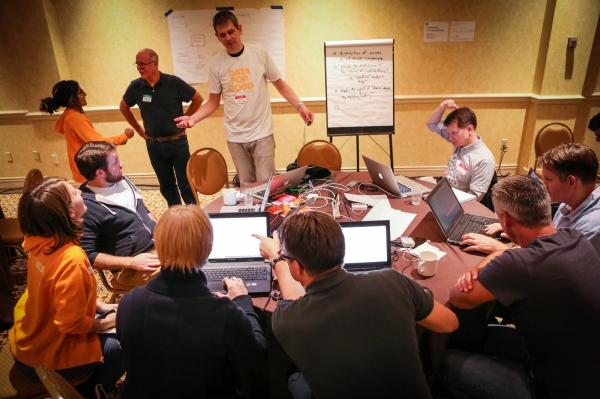 "The list of 'tantalizing questions' was really intriguing," said Scott Williams, GlobalGiving Project Manager.  "I look at this data all the time but these volunteers are thinking about it in ways I never have."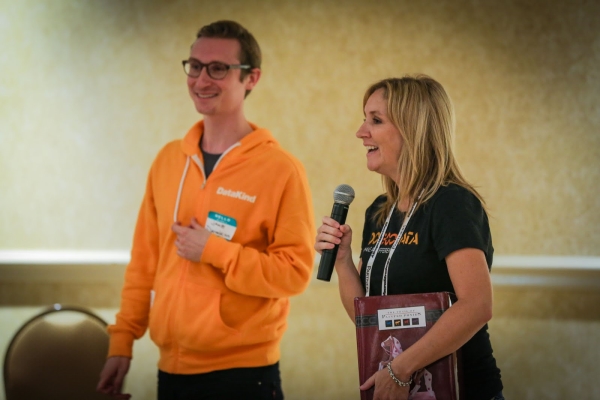 This is what the Data-for-Good movement is all about - data science and social sector experts teaming up to tackle the world's toughest challenges through data science. We are so grateful for all the volunteers that donated their time and talents over the weekend and for the nonprofit representatives that provided such valuable context and expertise on their issue areas. Lastly, a HUGE thanks to Teradata Cares for making the event possible and for its generous support of DataKind. We couldn't do our work without all of you coming together and we're so honored to have you in our community. 
 
Get Involved!
Want even more inspiration? Check out the other photos and read about yet another DataDive DataKindUK hosted at the Royal Statistical Society (one of TWO DataDives they did this month!). Then get ready for more DataDives on the way with DataKind Dublin and DataKind Singapore in preparation mode as we speak!
Sign up to get involved and we'll keep you posted as opportunities come up in your area. Questions? Thoughts? Wild and crazy ideas? Shoot us a comment below.