Frontline health workers provide services directly to communities, especially in remote and rural areas. They are the first—and often only—link to essential health services for millions of people. They provide lifesaving care and treatment, and investments in their training and ongoing support lead to tremendous
health and economic returns
.

In Frontline Healthcare, the biggest challenge is time. DataKind's work in this domain focuses on using data to achieve timely and proactive service delivery, mitigating the three critical delays:
1. Delay in decision to seek care
2. Delay in identifying, accessing, or reaching care
3. Delay in the provision of care.

Some examples of our projects in Frontline Health:
DataKind built a model using public data to enable

Shooting Star Children's Hospices (UK) to improve their outreach, finding more children and families in need of services much faster and at a much lower cost. They also developed an interactive dashboard to more clearly understand the data and use it to advocate for more resources.



In Kenya, DataKind worked with

Jacaranda Health

to build a data pipeline and automated monitoring system that will measure the effectiveness of their innovative Nurse Mentorship program, and track the performance of trainees and drive sustained improvements in skills that can save the lives of mothers and babies.



In Nigeria, DataKind worked with

Riders for Health

to quickly digitize handwritten records and automate medical sample chain-of-custody record keeping, helping maintain the quality and integrity of samples while saving time, resources and lives.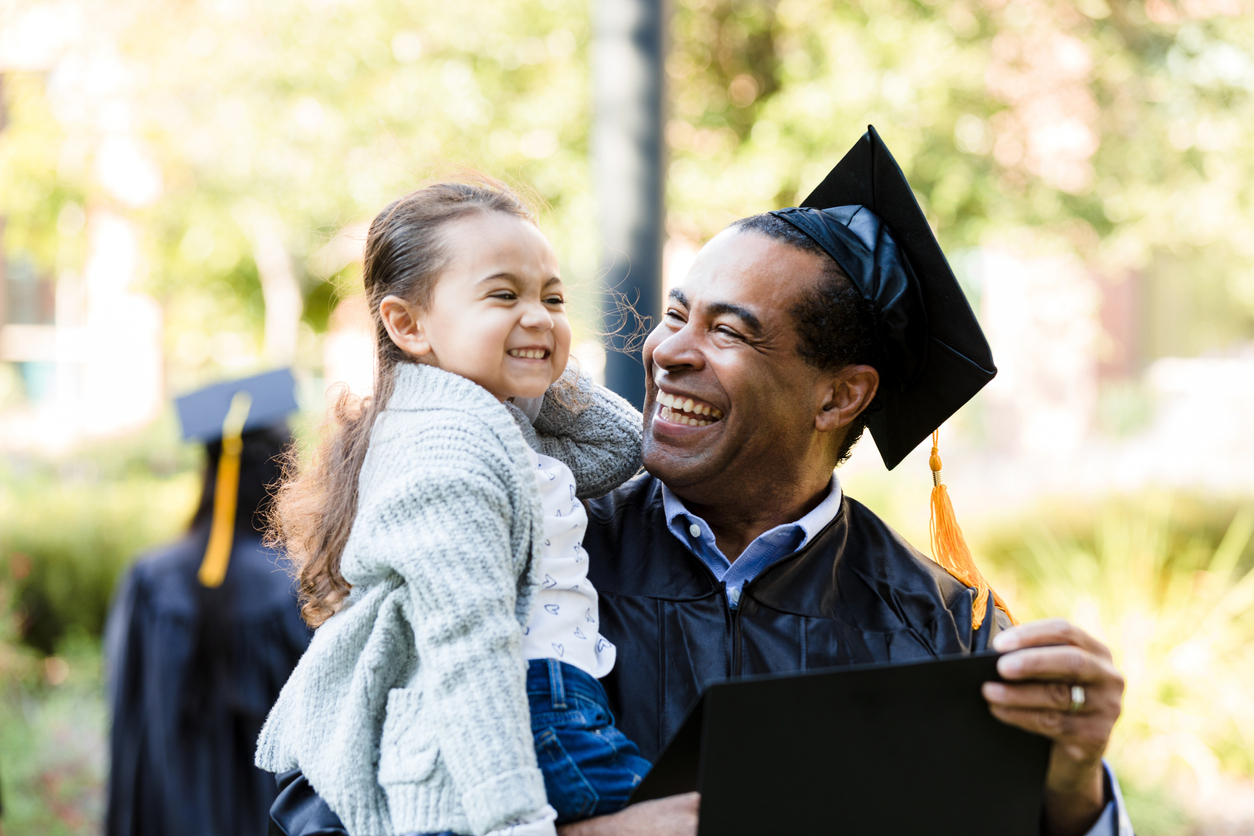 With support from Google.org, DataKind will develop and scale four curated AI tools targeting higher education graduation rates, access to support services and benefits, and …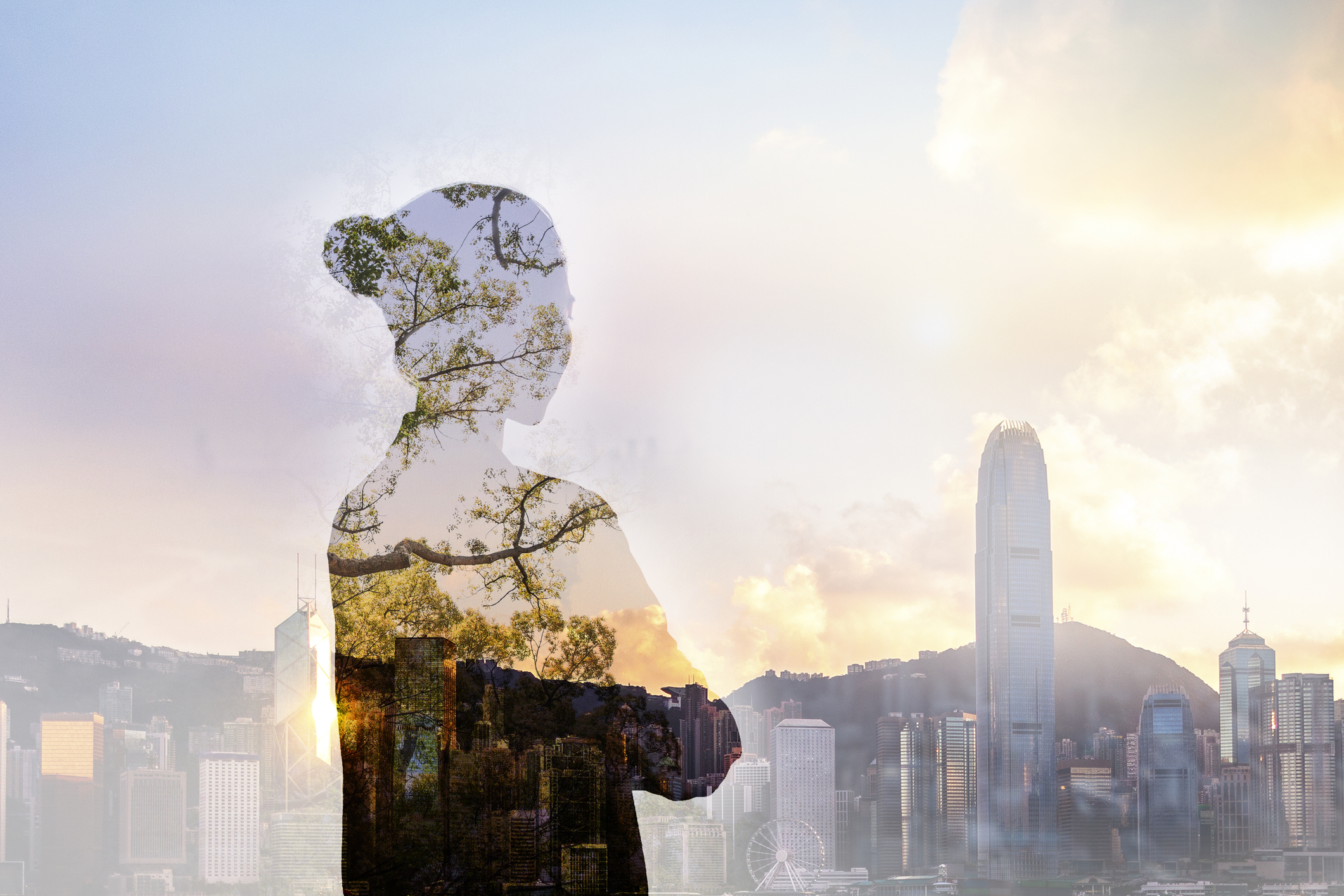 DataKind's report highlights some consistently reported successful strategies in inclusive climate finance. One such strategy is targeting savings programs to women, giving them more resources …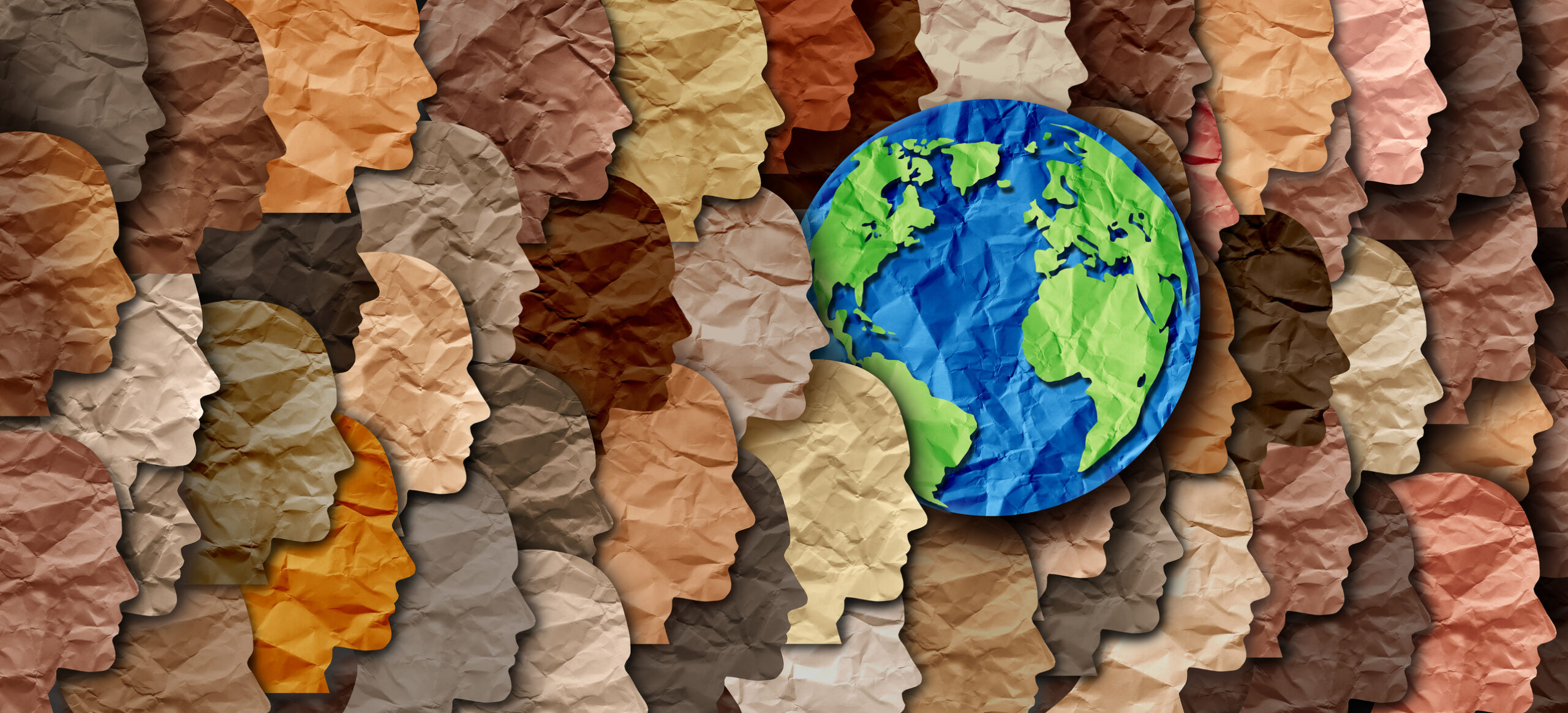 What types of structures within our built environment are most exposed to climate risks? How can we identify them and measure their financial and economic …