Climate change is the greatest threat that we all face in modern society. As a cross-multiplier, climate change is a destabilizer – impacting health, resources, safety, and security around the globe.
With the planet facing unprecedented ecological threats, data has become essential to our understanding and mitigation of the impacts. Through sophisticated algorithms and machine learning techniques, data scientists can identify patterns, trends, and anomalies, providing crucial insights into the intricate workings of our ecosystems. These insights empower policymakers, scientists, and conservationists to make informed decisions and implement effective strategies for environmental protection and climate resilience. Moreover, data science enables the development of predictive models that help anticipate future environmental changes, thereby facilitating proactive measures to safeguard our planet's delicate balance.
DataKind is keenly aware of these threats, and deeply believes that making data-driven insights and tools available to communities, governments, and social impact professionals are part of the solution to building climate-resilient systems and preparing continual mitigation.
As an organization that has sat at the intersection of data and action for the past decade, DataKind has witnessed firsthand the power of data-driven tools to enable action in the face of climate change. From building tools to help manage potable water in the face of drought in California, to building software to aid in natural disaster response, to enabling brownfields cleanup, to working with conservationists to mine data in the face of biodiversity loss, DataKind and collaborators have shown that data and AI are key components of climate response. 
Earlier this year, DataKind published two landscape analyses in partnership with the Rockefeller Foundation on the US' escalating water and energy crises, and how data science can play an important role in mitigation.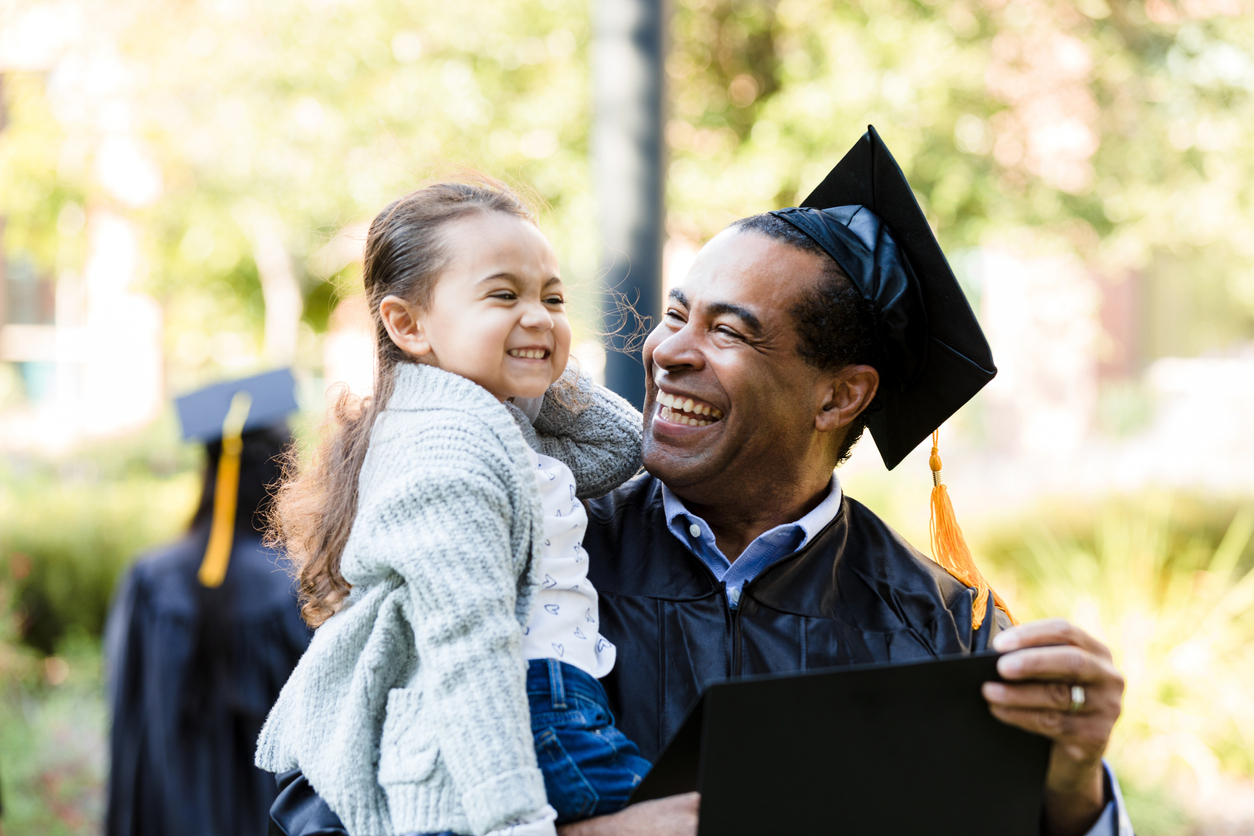 With support from Google.org, DataKind will develop and scale four curated AI tools targeting higher education graduation rates, access to support services and benefits, and …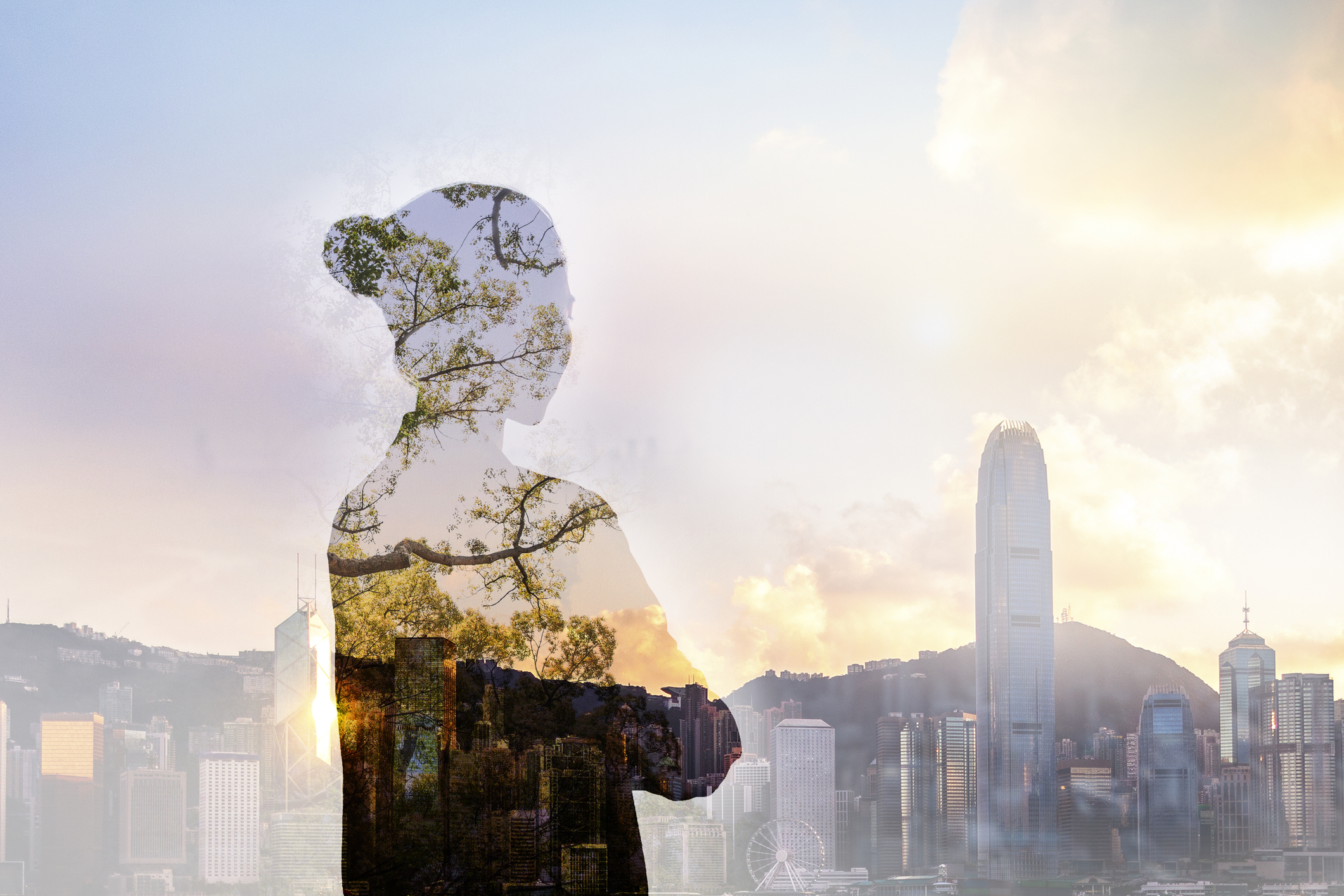 DataKind's report highlights some consistently reported successful strategies in inclusive climate finance. One such strategy is targeting savings programs to women, giving them more resources …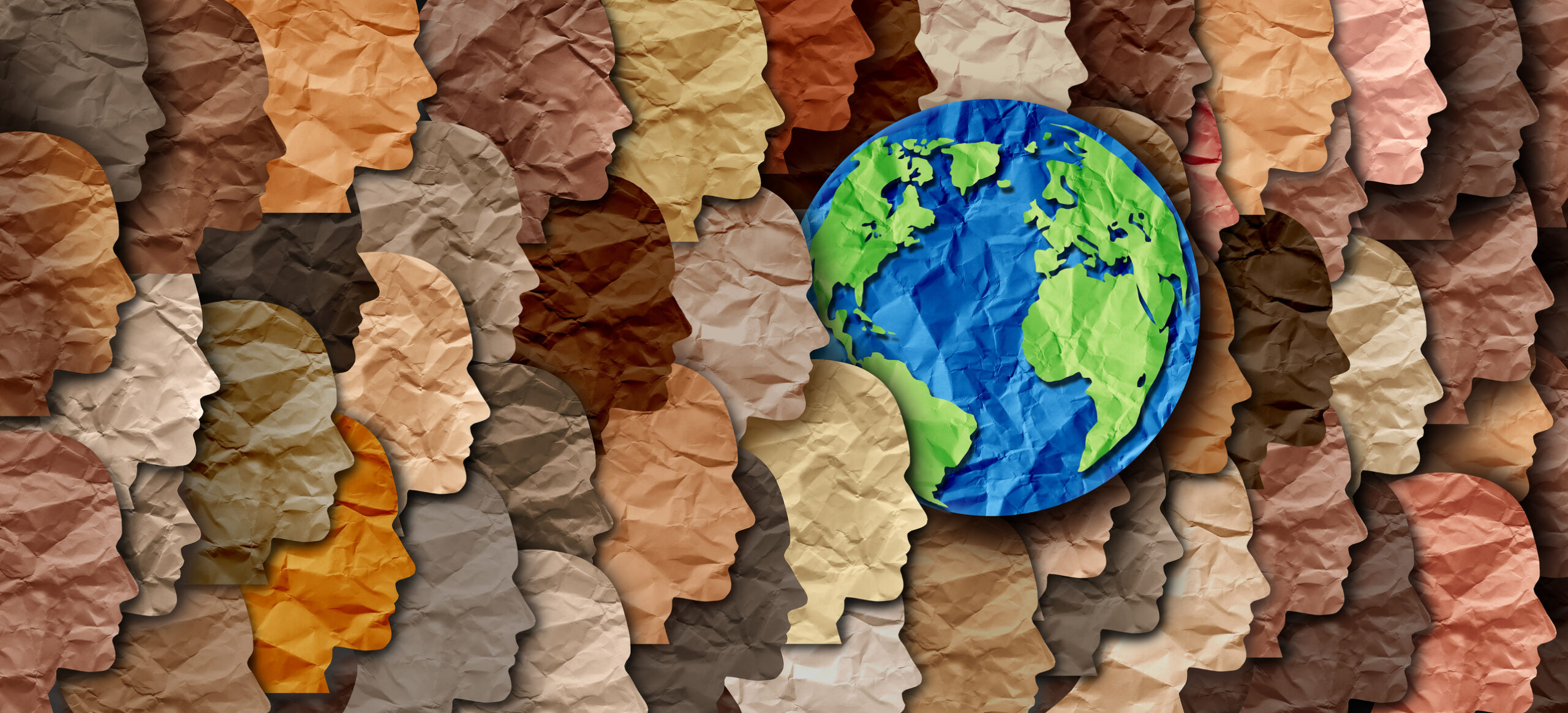 What types of structures within our built environment are most exposed to climate risks? How can we identify them and measure their financial and economic …