Support DataKind with your gift
Join us in addressing the world's most pressing challenges by helping to advance mission-driven organizations around the world through data science and AI. Thank you for helping us make an impact together!
Can you help us bring about a world in which data science and AI are used for the greater good? You can support our mission by donating above or by getting involved through the following options: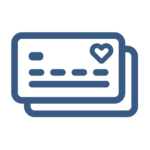 We get it; not everyone's a fan of the online stuff. You can always donate by writing a check made payable to DataKind, Inc. and mailing it to:
DataKind, Inc.
271 Cadman Plaza E
Unit 24554
Brooklyn, NY 11202-8332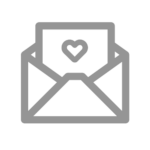 We're able to accept donations in the form of stock, government (including municipal) debt, and corporate debt through most brokerage accounts.
For information on how to process stock and wire transfers, please contact quentin@datakind.org.
Employer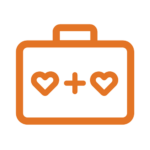 You may be able to double or even triple your impact! Some companies match their employees' financial donations and volunteered time to nonprofit organizations.
Check with your employer for a matching gift form and let us know at partners@datakind.org how we can help.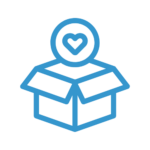 If you or your organization is interested in contributing material help, contact us at partners@datakind.org.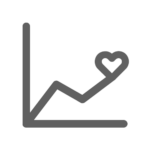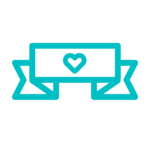 Event and Project Sponsorship
We're always looking for corporate and private sponsors to partner with us on events (in-person or virtual), projects, and other activities. Email us at partners@datakind.org.