DataDive events are high-energy, marathon-style happenings where data scientists, social impact professionals, and DataKind staff from all over the world come together to find innovative solutions for our world's most intractable problems.
Whether we're finding the most efficient way to deliver food aid, streamlining the process for benefits access, or simply finding ways to serve more people with fewer resources, the DataKind Community is ready to find data-driven solutions, and build data maturity along the way. 
Social impact and mission-driven organizations including nonprofit, government, and direct service providers partner with DataKind to scope and identify key data questions. The project team, which includes DataKind staff and volunteer data scientists, prepare the data and plan the event. The goal is to connect with teams of experts to fully understand a complex and difficult problem through data. Partner organizations leave the event with everything from data visualizations to analyses to brand new datasets providing specific insights, tools and solutions ready to implement. For many, this project has served as an exhilarating introduction to the power of data, and will continue to work with DataKind on implementation, as well as find new, data-scienceable problems for the next round! 
DataDive events typically take place on weekends, and may be in-person, virtual, or hybrid, and are usually open to the public. Attending one is a great way to see DataKind's process in action, and learn more about what goes into becoming a data-driven organization. To be notified about upcoming events, subscribe to our newsletter and follow us on social media.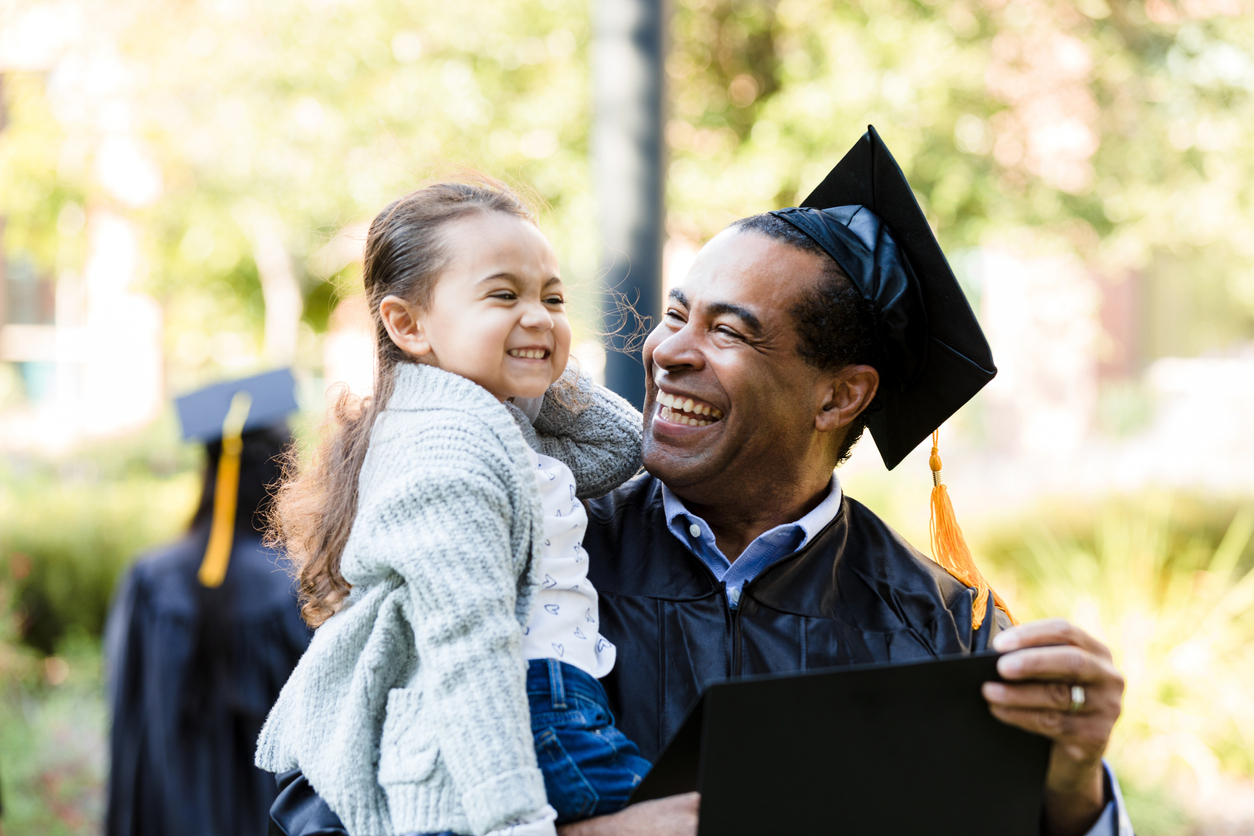 With support from Google.org, DataKind will develop and scale four curated AI tools targeting higher education graduation rates, access to support services and benefits, and …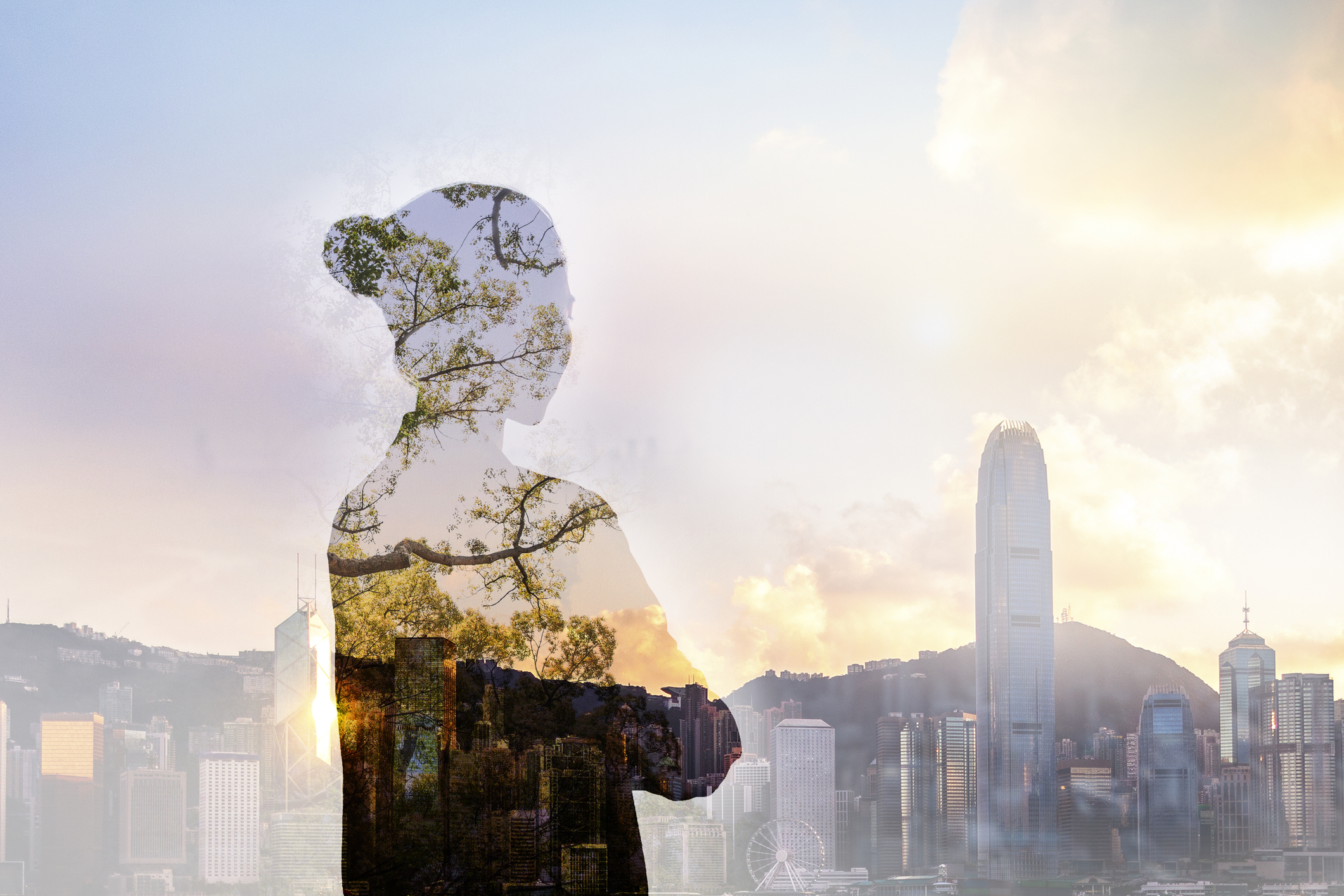 DataKind's report highlights some consistently reported successful strategies in inclusive climate finance. One such strategy is targeting savings programs to women, giving them more resources …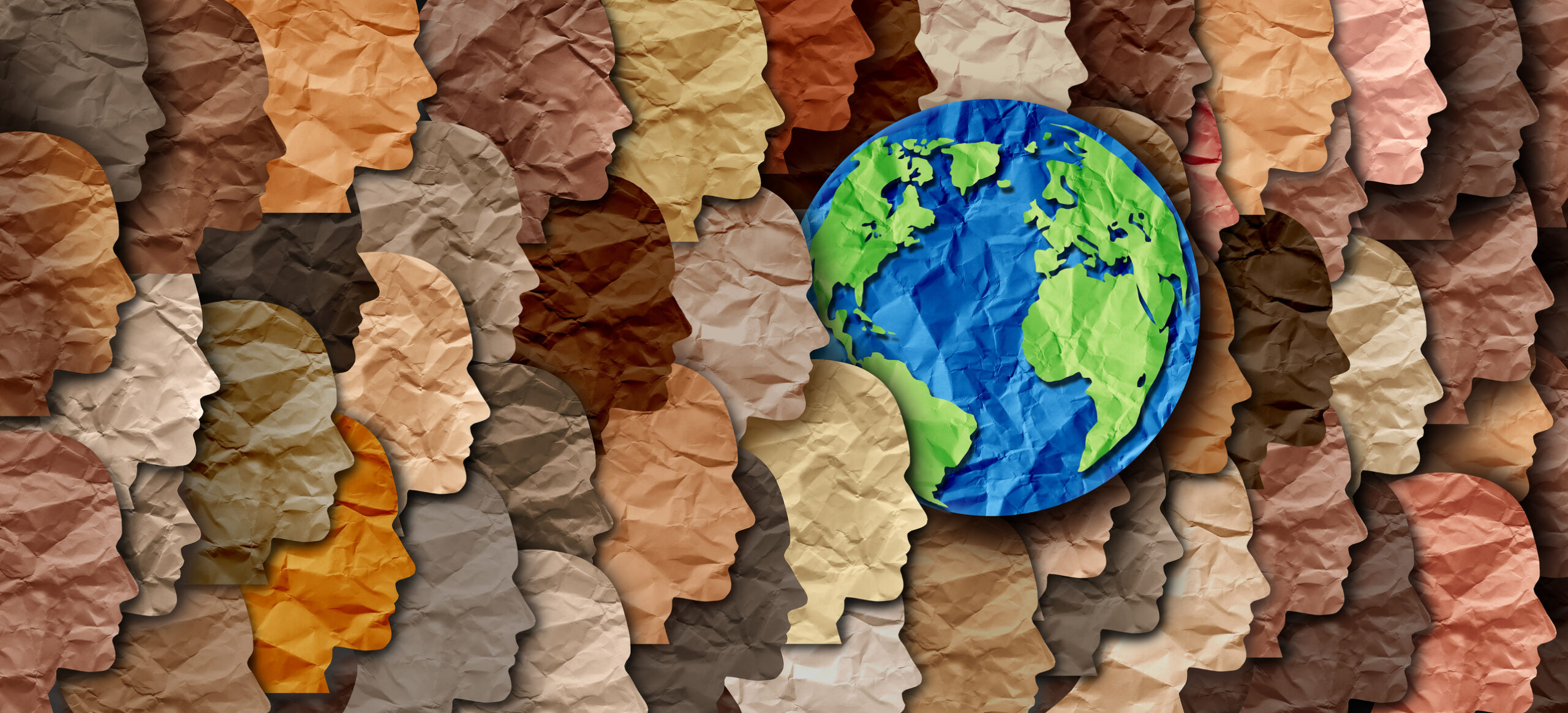 What types of structures within our built environment are most exposed to climate risks? How can we identify them and measure their financial and economic …