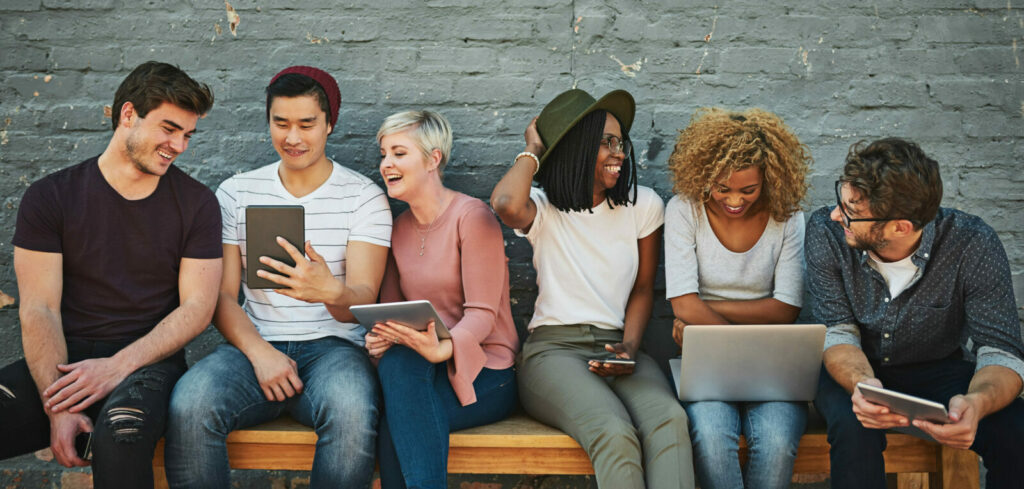 DataKind's global community is made up of more than 30,000 data scientist volunteers; government, nonprofit and other social sector professional partners; and funding partners from the business, tech, and philanthropic community. Each of these groups bring unique skills and perspectives to the table, creating a powerful synergy that provides new solutions to address our world's most intractable problems.
As a founding organization of the data-for-good movement, DataKind promotes transparency, open data, and advocating for the use of data in creating more equitable and inclusive societies. It recognizes that data has the potential to uncover patterns, identify trends, and inform interventions that can have a transformative impact on communities and individuals.

DataKind facilitates and supports this collaboration of diverse professionals that can collaborate on pressing social problems, such as poverty, inequality, climate change, and healthcare disparities, with community events, webinars, networking opportunities, culminating in DataDive® projects. Our community has created innovative solutions and sustainable models that address the needs of vulnerable communities. Together, we have the potential to reshape our world, leveraging data-driven insights, social consciousness, and technological advancements to build a more equitable and prosperous future for all.
To be notified about upcoming events, connect with a chapter near you, subscribe to our newsletter and follow us on social media.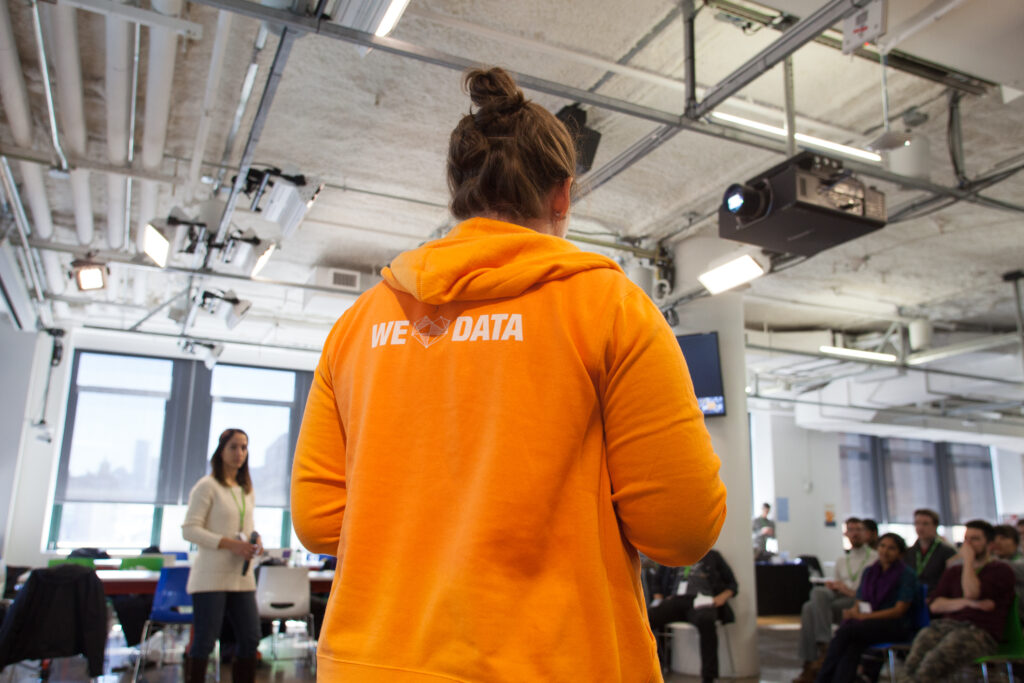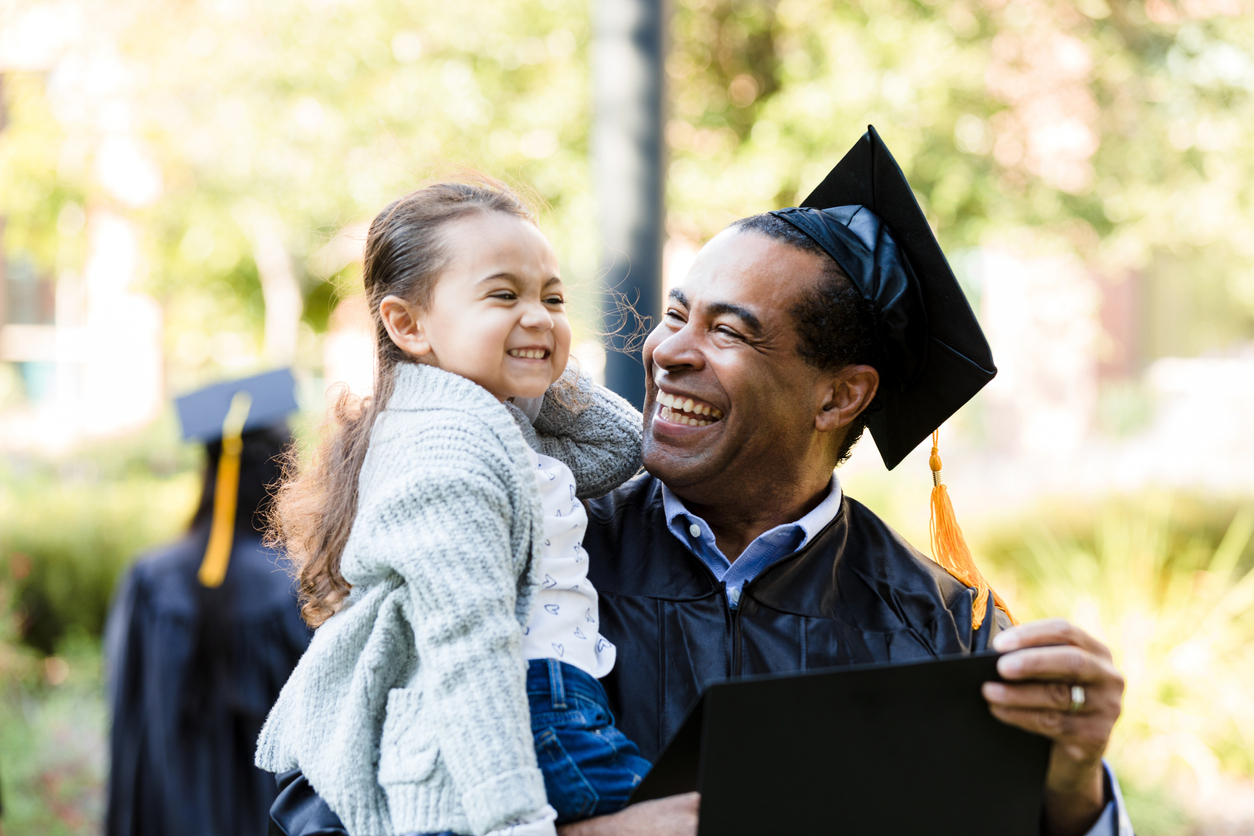 With support from Google.org, DataKind will develop and scale four curated AI tools targeting higher education graduation rates, access to support services and benefits, and …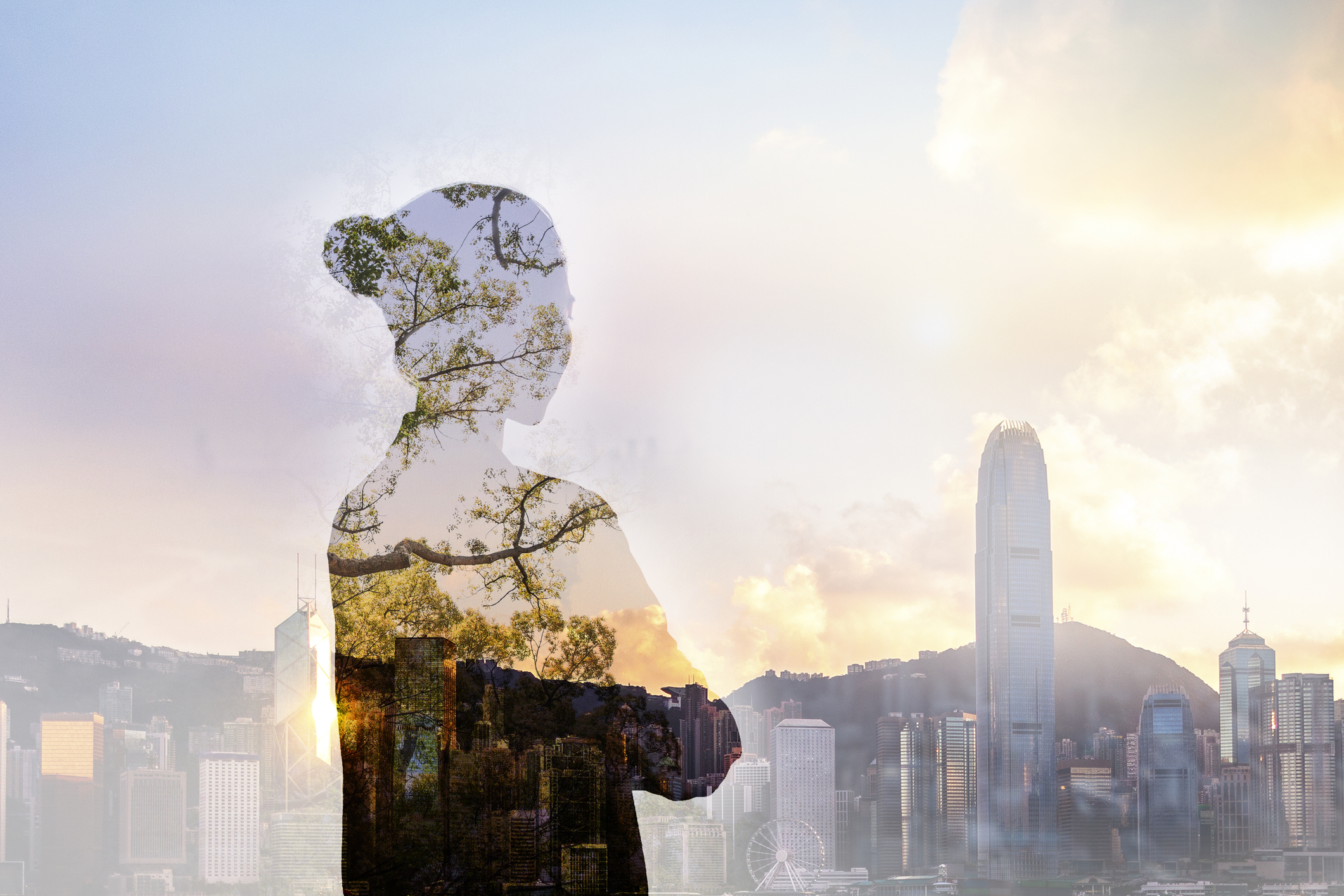 DataKind's report highlights some consistently reported successful strategies in inclusive climate finance. One such strategy is targeting savings programs to women, giving them more resources …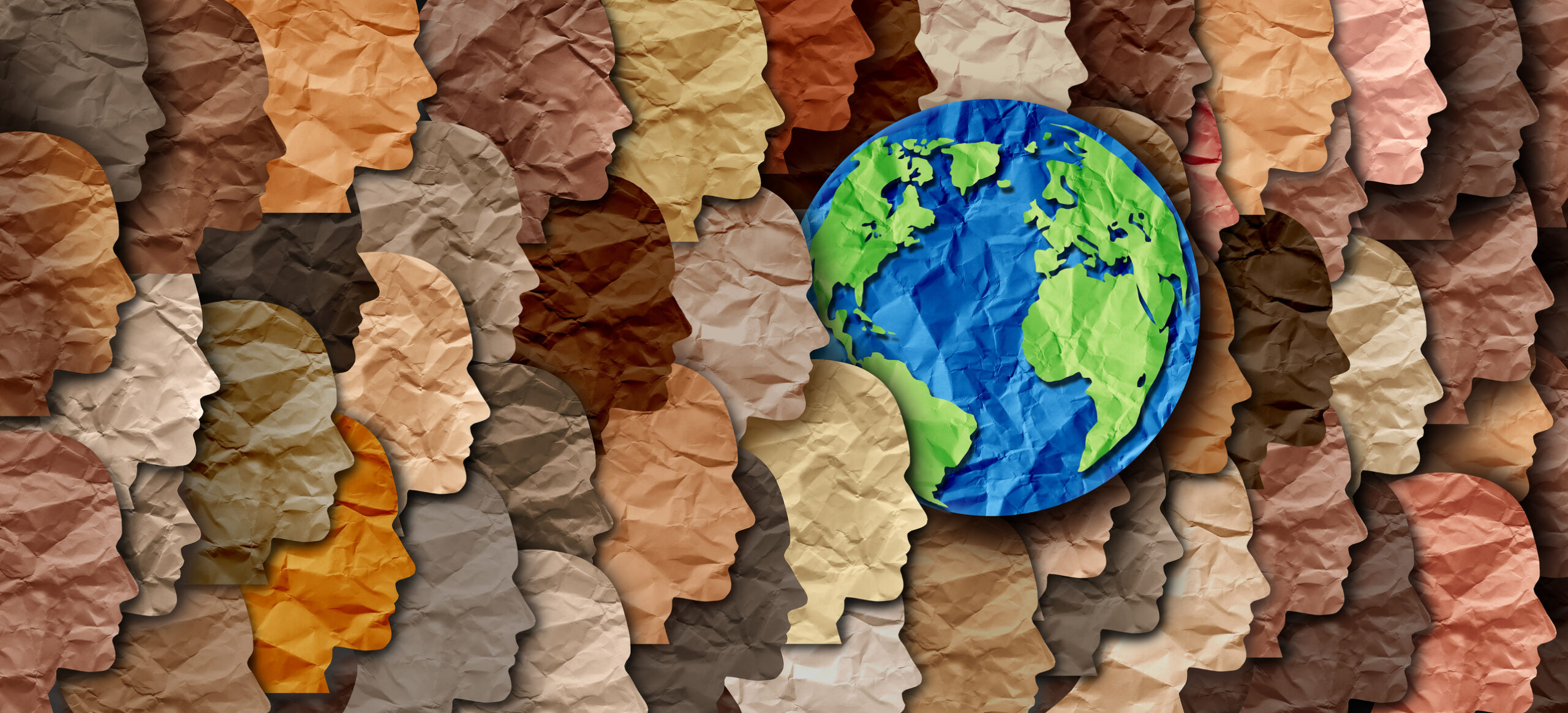 What types of structures within our built environment are most exposed to climate risks? How can we identify them and measure their financial and economic …