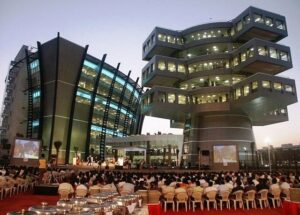 DataKind Bengaluru (Bangalore), India
Located in the "Silicon Valley of India," DataKind Bengaluru (DataKind BLR) launched in August 2014 to ensure the city is equally known for its leadership in the data-for-good movement. Bengaluru is home to a large number of data professionals working at global technology firms, tech start-ups and research labs. There is also a robust local network of nonprofits working in areas ranging from rural development, literacy and health care to urban renewal and employment. ​
DataKind UK
As the UK begins to position itself as a world leader in AI use, responsible and equitable cross-sector data use is more important than ever. DataKind UK was founded in 2013 as the first independent chapter of DataKind, and works with organizations including charities, social enterprises, and local governments to increase their use of data science and the impact of the UK's third sector as a whole.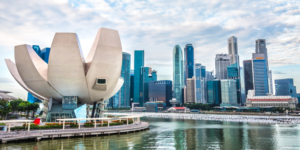 DataKind Singapore
Singapore is one of the world's top five international financial centers, and already a regional and international hub for data, analytics and insurance with fast growing tech and startup sectors. While Singapore is a wealthy nation, many countries in the region are still developing, which means there is a robust nonprofit sector working to provide support. DataKind Singapore (DataKind SG) launched in August 2014 with a vision of bringing together data scientists and nonprofits to tackle challenges in Singapore and beyond.​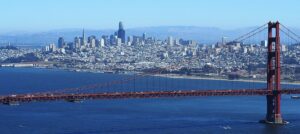 DataKind San Francisco, USA
In a region well known for attracting top tech talent from around the globe and for its incredible community of data scientists and data enthusiasts, DataKind SF hopes to tap into this community's desire to have a greater impact both locally and globally. DataKind San Francisco-Bay Area (DataKind SF) launched in August 2014 with the vision of creating examples of successful efforts that bring tech and public good sectors together.​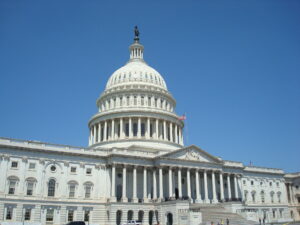 DataKind Washington, DC, USA
Washington DC is home to key policy and social justice organizations at local, national, and international levels. DataKind DC (DKDC) was founded in 2014 to bring the data-for-good movement to intersection of social impact and policy. The city has a thriving community of data scientists, and DKDC works to bring these groups together for greater collaboration and impact.​