GlobalGiving | Nashville, TN
Objectives
Determine what specific features of a GlobalGiving project (title, photo, etc) lead to increased donations in order to give more accurate training to nonprofit organizations
Findings
Text analysis revealed correlation between specificity of language and project success
Successful projects typically reach their funding goals within 2 months of posting
Offering donors predefined donation values did not necessarily influence donors
Question
With projects ranging from providing food and shelter to orphans in India to training rats in Tanzania to detect landmines or providing computers to Afghan girls, GlobalGiving is the world's first and largest crowdfunding community for nonprofits. Since 2002, more than 400,000 donors have given $150 million to more than 10,500 projects in 160 countries.
But GlobalGiving is much more than just a fundraising website.  Beyond helping organizations raise needed funds and manage donors, GlobalGiving also helps them learn fundraising and operational best practices to improve their efficiency and increase their impact.
GlobalGiving wanted to help their community be even more successful by looking at their past fundraising campaigns or "projects" to determine what factors lead to projects being successfully funded. They wanted to know – was there a formula for project success?
What Happened
At the Teradata PARTNERS DataDive, Data Ambassadors Duncan Ross of DataKindUK, Nate McNamara and Jonathan Roberts led a team of volunteers to first clean and understand the data. They then mapped GlobalGiving's project lifecycle and brainstormed over 30 "tantalizing questions" for the team to consider when looking for factors of success. For example, they wanted to know how the project title, funding amount requested or photos affect a project's ability to successfully fundraise.
The team tried a number of different approaches to identify features that are most indicative of project success including decision trees and regression analysis.  They found many interesting insights useful to GlobalGiving. For example, projects focused on hunger did better than projects focused on economic development and nearly 50% of donors skip the predefined donation values, choosing instead to enter their own donation amount.
Through text analysis of the words on each project page, they found a correlation between specificity of language and project success. In other words, organizations were less successful when they used generic words like funding for the "arts" versus a specific project like "a photography exhibit."  They also found successful projects typically reached their funding goals within the first two months of posting the project.
What's Next
GlobalGiving now has many tantalizing insights to explore and these results will serve as the foundation for their work on their long-terms DataCorps project with DataKind. Their DataCorps team will be digging deeper and building upon these findings to optimize GlobalGiving's search ranking algorithm to maximize donations for the many worthy causes in their network.
"The list of 'tantalizing questions' was really intriguing," said Scott Williams, GlobalGiving Project Manager. "I look at this data all the time but these volunteers are thinking about it in ways I never have."
In the meantime, Scott and the GlobalGiving team are now off to look at data quality issues that were raised, consider time limits on projects and dive into much more testing around donation values. Better understanding what factors help projects fundraise will ultimately help GlobalGiving support much needed funding for great causes around the world.
A huge thanks to our sponsor, Teradata Cares, for making this DataDive possible and for their generous support of DataKind.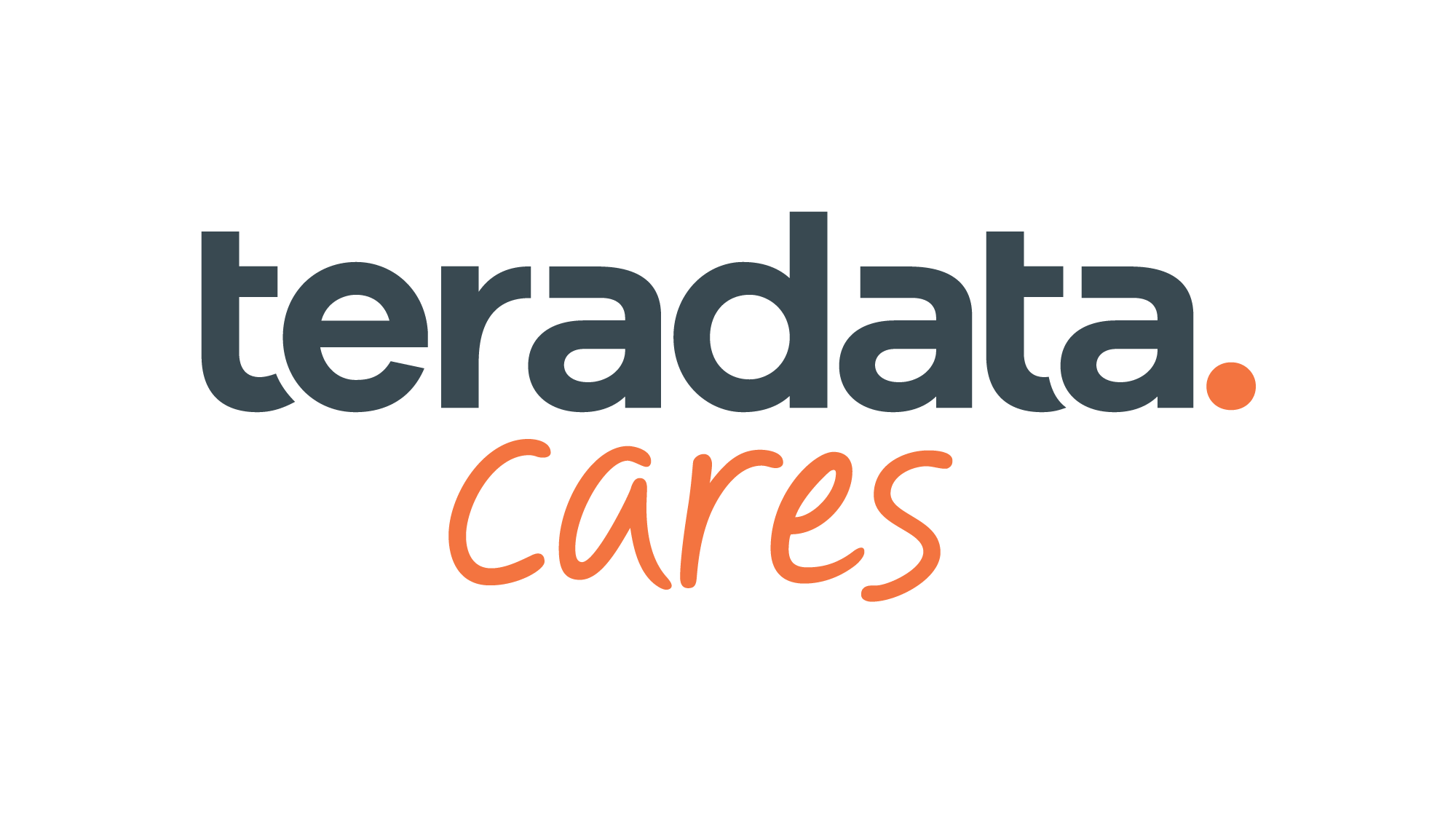 Next Steps