Summer arrives early in India, stays long, and leaves many souls parched, longing for a splash of rain. While monsoon is far way off, our passionate volunteers at DataKind Bangalore have been keeping cool with mission-driven DataCorps projects, a successful Project Accelerator event, and a lively DataLearn session. Read on as we share the exciting highlights of an eventful season at our chapter.
Data for Good Accelerated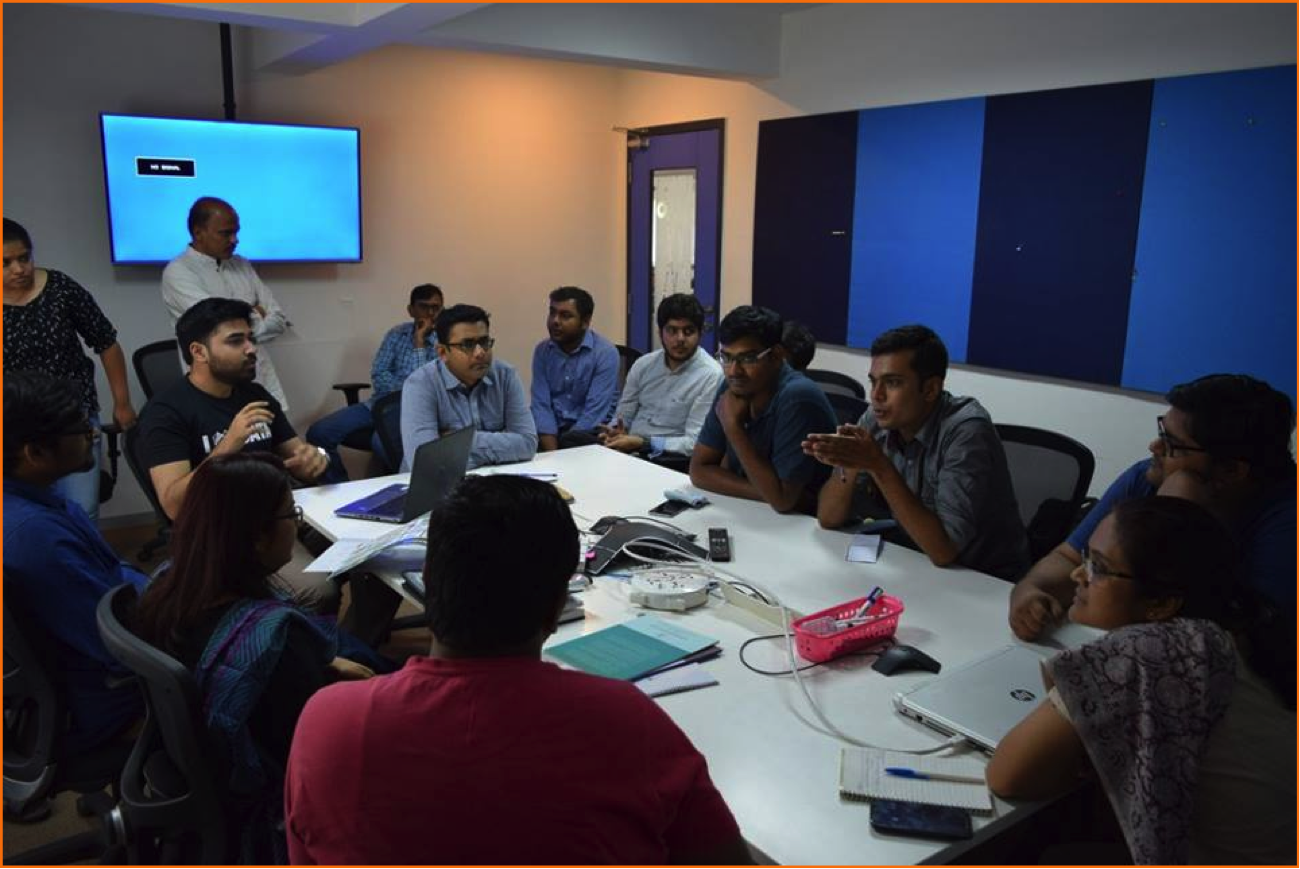 On April 16, at our fourth Project Accelerator event, we worked with  three mission-driven nonprofits to help brainstorm new ideas and potential solutions to their data challenges.  Each with a groundbreaking agenda for social good, these nonprofit partners will collaborate with DataKind Bangalore to put data science to work.
A precursor to the Project Accelerator was a sneak peek event, held in February 2017, to show and tell how we do data for good at DataKind Bangalore, which was summed up by our in-house design expert Rasagy Sharma in the following sketch: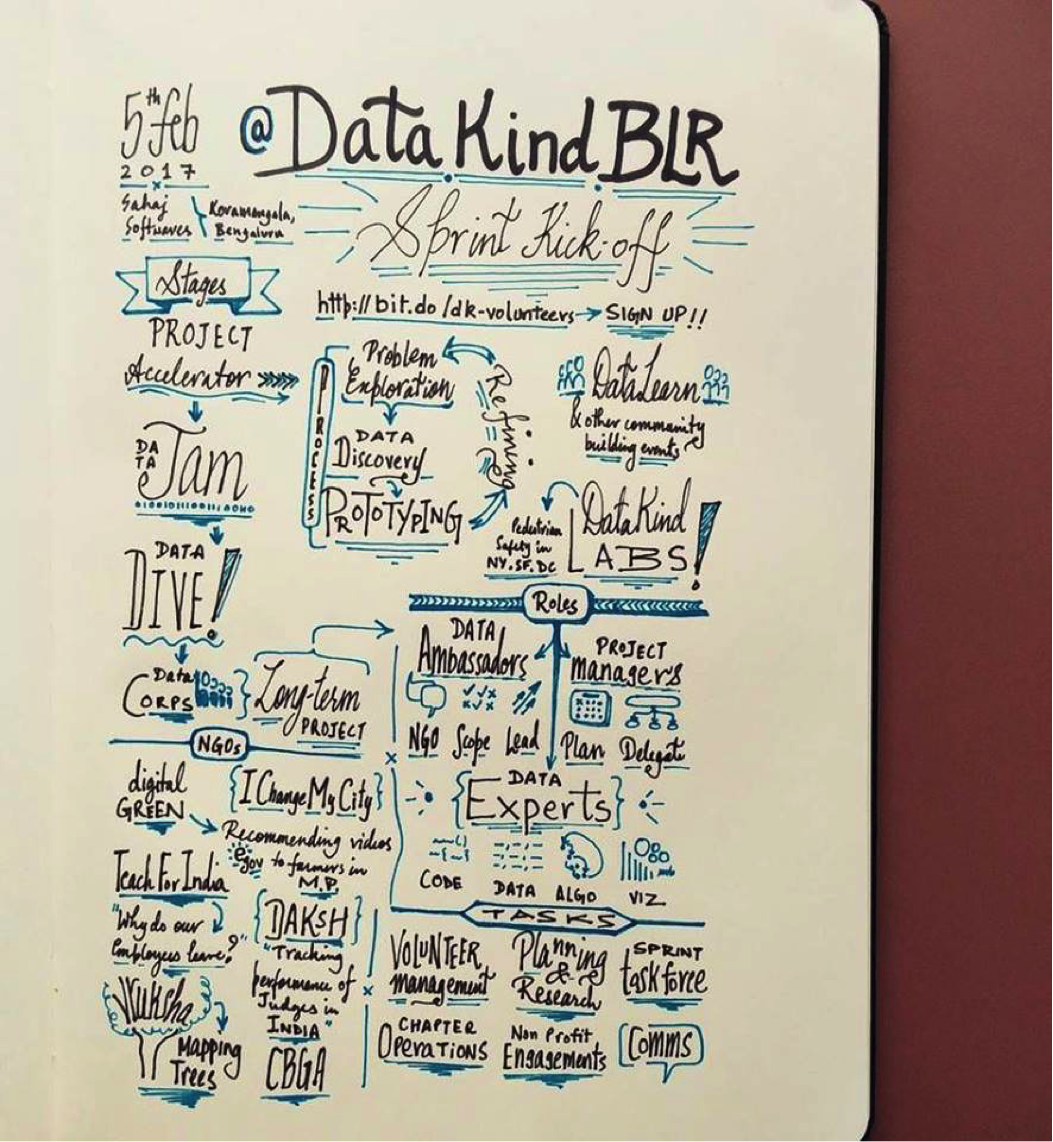 About Our Nonprofit Partners at Project Accelerator
Commonwealth Human Rights Initiative

(CHRI) champions the cause of right to information and justice. In its journey to improve access to information and justice for all, CHRI will now partner with DataKind Bangalore to harness the power of data to enhance their data pipeline for  research and reporting.
Karnataka Learning Partnership

has developed a public platform to contribute to the cause of building better schools in the state of Karnataka. At DataKind, we are looking to assist this nonprofit in a variety of projects—from detecting anomalies in data to building prescriptive and predictive reports.
Pollinate Energy

—a social business with operations in Bangalore, Hyderabad, Kolkata, and Lucknow—works with people living in urban slums in India and helps them transition to affordable, solar-powered lanterns, cooktops, fans, and water filters. Its representatives will partner with DataKind Bangalore to address the challenge of detecting various urban poor communities via satellite images and other data proxies.
An Afternoon of Incubation
More than 80 data-savvy minds shared their enthusiasm and creativity to submit ideas to unique data challenges experienced by our partners. Participants formed three focus groups, one for each nonprofit, and pored over the sample data. Each focus group, led by a DataKind Bangalore volunteer, identified skill requirements to solve the problems at hand. 
Hosted by our longtime supporter Sahaj Software Solutions, this event marks the beginning of a new Sprint—a series of DataJam and DataDive events to build ingenious solutions to solve the big data problems of our partners.
Learning for Social Good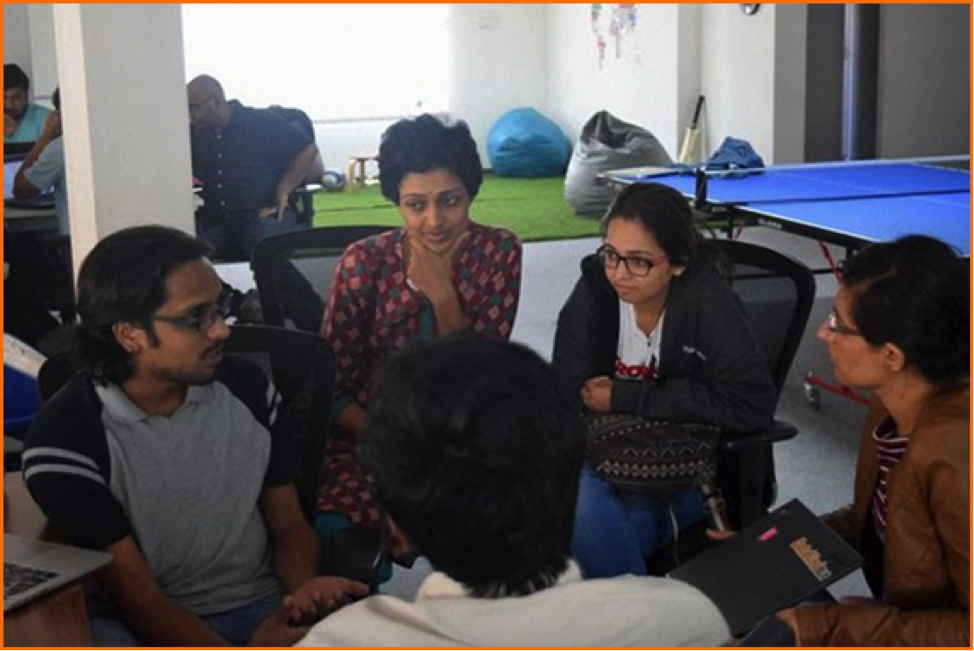 In our pursuit of building a community of learners and expanding our network of data do-gooders, we kicked off 2017 with an interactive DataLearn session. Led by our in-house expert Jayant Pahuja, this learning workshop in January provided an overview of the Bayesian modeling.
In this introductory session, participants played with dices and coins to learn about the Bayesian framework and discussed the pros and cons of Bayesian. Attended by more than 100 energetic participants, this session surely charged us up for an exciting year and whetted our appetite for data for good.
Volunteerism with Values
Our data for good mission is charged by the passion of our talented volunteers, and the spirit of our volunteerism is fueled by the core values of DataKind. The DataKind Bangalore Values award is a recognition program to express our gratitude to our extraordinary volunteers for demonstrating DataKind core values. We're excited to announce the recipients of this award from this quarter.
Jay Kumar
Mindfulness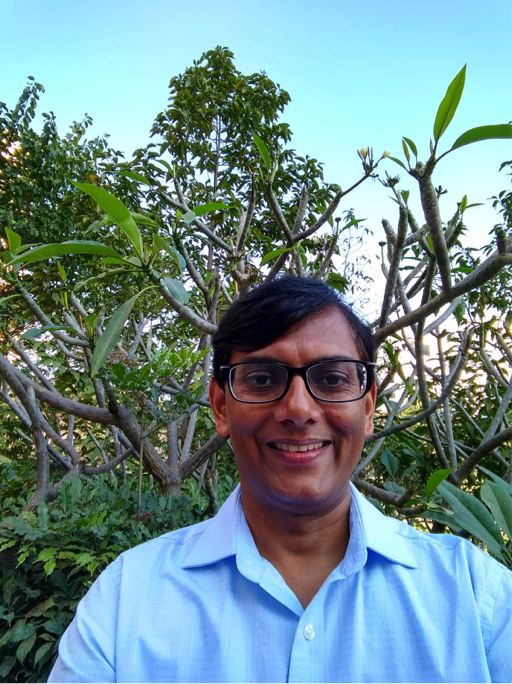 Jay's commitment to engage with our nonprofit partners has been exemplary. In the past year, he has gone the extra mile to lead a successful collaboration with Daksh India. Jay's passion and commitment have resulted in Daksh investing more resources in opening up their data and plan more data-driven reports.
Jayan Pahuja
Fun & Approachable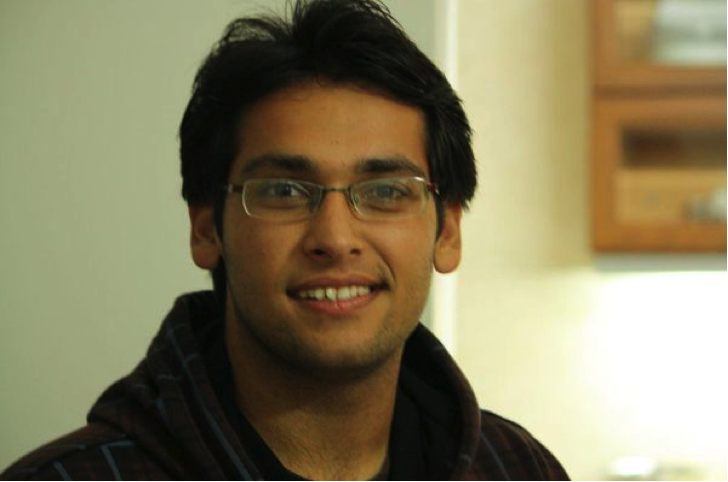 Jayant has expertise in a variety of areas ranging from NLP to text detection in images to metric forecasting on a medium scale. He has been a spirited volunteer since 2015, juggling multiple projects and responsibilities. A noteworthy milestone of his volunteering journey at DataKind was his DataLearn session on Bayesian modeling in January 2017. In his partnership with Daksh India, Jayant has championed the task of analyzing the performance of district-level courts in India.
His zen-like perspective to crucial challenges and down-to-earth disposition are admired by our volunteers and nonprofit partners alike.
What's Next
While the temperature in Bangalore keeps soaring with no monsoon in sight, we are excited about our upcoming DataJam and DataDive sessions. We are incredibly proud to see our nonprofit engagement grow, and we would love to see you at our events!
Join our Meetup to get involved.
Follow us on Facebook and Twitter for updates and announcements.