We're so thrilled that our Managing Director of Capital and Growth, Julia Rhodes Davis, will be giving remarks at Datapalooza November 12th to announce our upcoming work with IBM. Give us a shout if you're attending and follow along at #Datapalooza.
Get Involved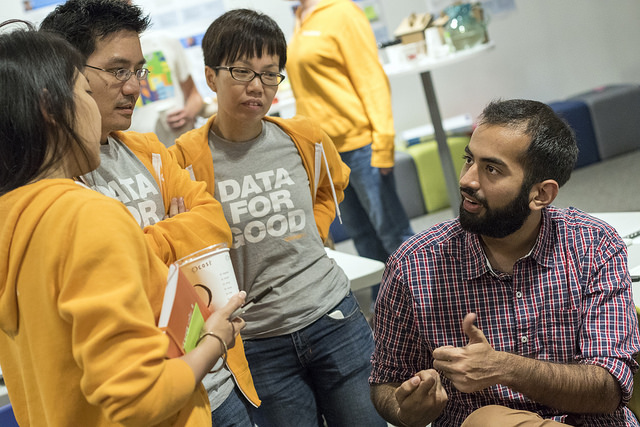 Your data science skills are incredibly valuable to social change organizations that would like to use data science to advance their missions. Interested in seeing how you can get started giving back? Check out our latest roundup of volunteer opportunities through DataKind or other organizations we love.
IBM: On the Cutting-Edge of Data for Good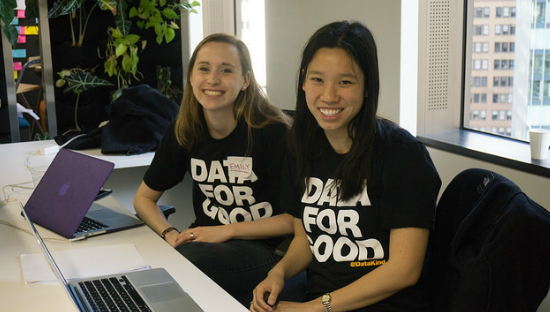 We're excited to announce IBM is sponsoring a new long-term project we're starting with MicroCred to strengthen financial inclusion. Learn more!