Because we think of data science as a journey for our partner organizations, our programs are designed to address a variety of needs and provide different ways for volunteers to give back. For example, our DataDives are weekend-long, marathon-style events that help organizations do initial data analysis, exploration, and prototyping, while our DataCorps projects are carefully scoped, six to nine month engagements that help organizations use data science to truly transform their work.
Each program can be powerful on its own, but using them together can help an organization make significant progress on its own data science journey.
Two of our current DataCorps projects, GlobalGiving and Crisis Text Line, are great examples of this - savvy organizations that used DataDives as a way to set their DataCorps projects up for success.
 
GlobalGiving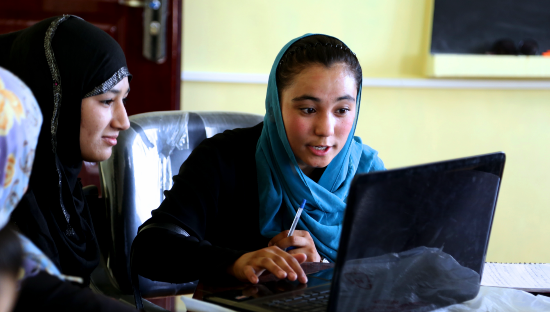 With projects ranging from providing food and shelter to orphans in India to providing computers to Afghan girls, GlobalGiving is the first and largest global crowdfunding community for nonprofits. Since 2002, more than 400,000 donors have given $150+ million to more than 10,500 projects in 160 countries. GlobalGiving participated in our October Teradata Cares DataDive in Nashville to do initial analysis of their past fundraising campaigns or "projects" to determine what factors lead to projects being successfully funded. 
The team then handed off their initial findings to a DataCorps team of volunteers for a multi-month project to optimize GlobalGiving's search ranking algorithm. Thanks to the previous DataDive team's work, much of the initial data analysis and exploration was complete, allowing them to jump right into deeper analysis. The goal is to gain a better understanding of which factors motivate donors to give, helping GlobalGiving drive more dollars to the most effective organizations around the world. Learn more about their DataDive project here.
Crisis Text Line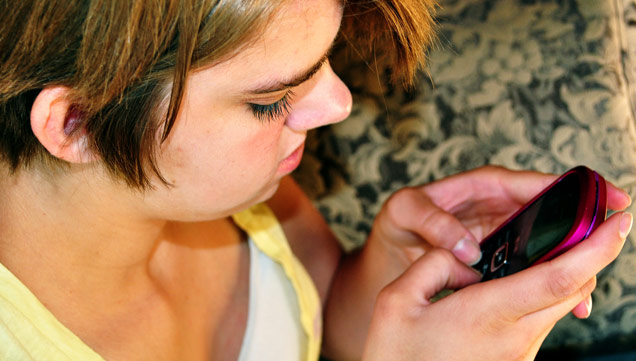 Crisis Text Line (CTL) is a free, 24/7 text line available nationwide that connects teens in crisis to trained specialists. Last November, they attended a DataKind DataDive supported by our corporate partner Teradata, to identify ways to help specialists interact effectively with teens in need of emotional support. However, the volunteer team at the DataDive quickly discovered that only 20 percent of the surveys were completed by specialists working with CTL, too few for the team to do meaningful analysis. The team switched gears to help CTL redesign and simplify the survey to increase the response rate. Three months after the DataDive, the survey completion rate increased from 20% to 75%!
Armed with this new data, Crisis Text Line is back - this time to do a DataCorps project in partnership with Pivotal for Good. The project will leverage CTL's extensive data from more than 4 million messages between teens and specialists to design a system to route teens with identified issues more quickly to a trained specialist. Using a variety of data science techniques, the team will uncover patterns and trends to inform how CTL can more quickly identify the type of support a teen needs which will allow them to more quickly route the troubled teen to the appropriate specialist on staff. Read more about our work together here.

Learn More...in Austin!
More updates to come on both of these projects in 2015! If you'll be at NTEN's Nonprofit Technology Conference in March, both organizations will be joining our Programs Strategist, Shubha Bala, to speak on a panel helping nonprofits understand how to get started on their data science journey.