Big news! We're packing our stickers, folding our hoodies, and setting our GPS for the far off isle of Manhattan. As Brooklynites, we'll try to adapt to this wondrous new land, get used to its sprawling avenues and try to be respectful of the locals' unique traditions.
We're excited to be partners of Civic Hall, a vibrant, collaborative community center and event space being developed by Andrew Rasiej and Micah Sifry who run Personal Democracy Media and Personal Democracy Forum and who are Senior Advisors to the Sunlight Foundation. Civic Hall is intended to be add a much needed physical resource to the civic tech landscape where innovators from diverse backgrounds can work, network, learn and organize together to tackle and solve civic problems at scale. As a result, we'll be moving in nearby so we can participate in its its programs, borrow the occasional cups of sugar, and be close to this amazing group.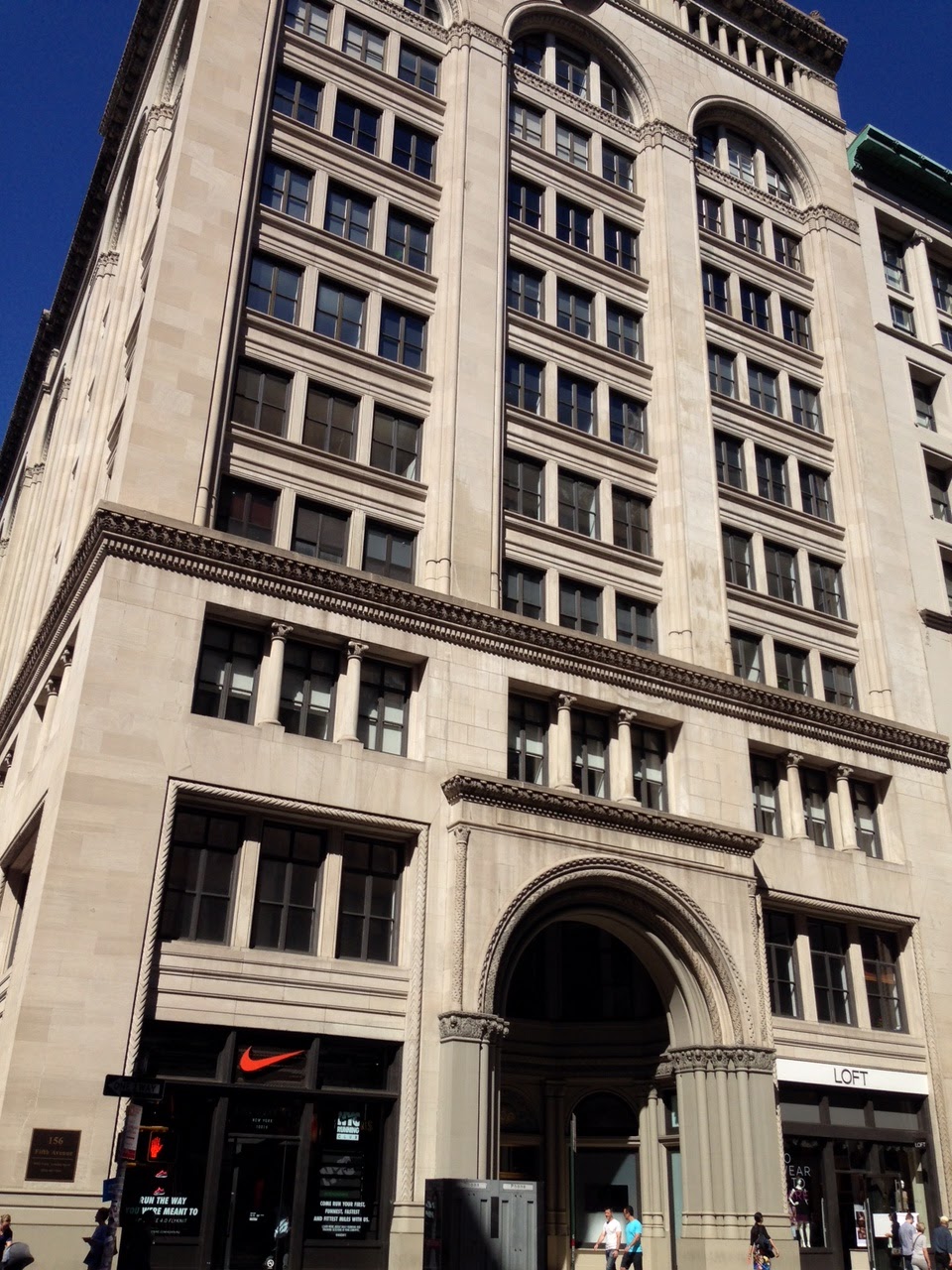 Speaking of amazing groups, this news is definitely bittersweet as we've loved having Blue Ridge Foundation as our home the past few years. We have been honored to get to work side by side amazing leaders like Matthew Klein and some of the leading social innovators here in New York City, sharing stories together, eating an absurd quantity of M&Ms together and breaking the kitchen sink for the 17th time together. You all have helped us learn and grow, inspired us and given us much to aspire to.
If there's one thing we've learned here at Blue Ridge, it's the importance of community. There's only way to change the world - together! So while we're crossing the East River, we're not saying goodbye. In fact, we know we'll be eating so many more M&Ms together.
Now, who can tell us where to get a good bagel near 20th and 5th Avenue?