Hot on the heels of our April DataDive, DataKind Singapore hosted its third DataDive in late August for National Volunteer & Philanthropy Centre (NVPC). We were a cozy group of around 30 volunteers who worked together to help NVPC gather actionable insights for its Giving.sg platform.
About National Volunteer & Philanthropy Centre (NVPC)
NVPC promotes a giving culture in Singapore by inspiring more volunteerism and philanthropy. NVPC hosts Giving.sg, a one-stop platform for local nonprofits and those looking to give back. On Giving.sg, organizations create campaigns to raise funds or recruit volunteers, while donors can find ways to contribute to causes they care about and volunteers can find meaningful ways to donate their time and skills.
Choy Yee Mun, Assistant Director of NVPC says, "the group of DataKind volunteers have been one of the most passionate and professional group of volunteers I have met. They have provided us with numerous useful and actionable insights and recommendations, which we will either be implementing or continuing in further projects with DataKind."
Analyzing Browsing History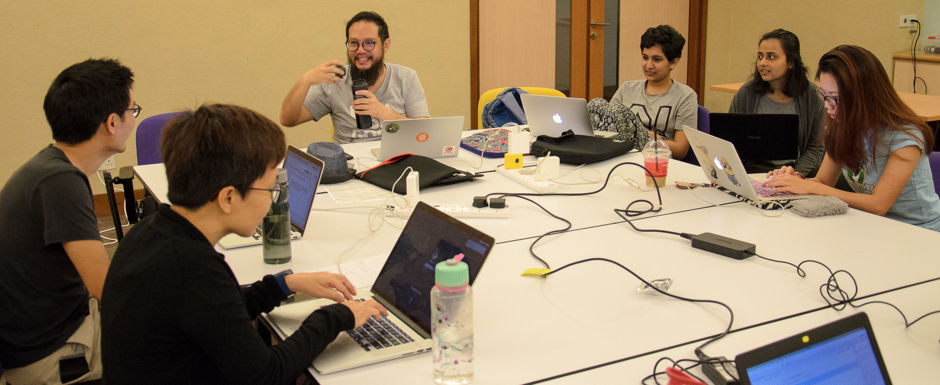 Previously, NVPC had created donor profiles and volunteer profiles based on Giving.sg user accounts. In the DataDive, we hoped to use Google Analytics data to develop personas based on browsing history for website visitors that have not created an account to volunteer or donate.
We looked at the browsing history of visitors with Giving.sg user accounts to see if the causes they browsed on Giving.sg matched those they had declared in their user profiles, but we didn't find much overlap. One idea for future analysis post-DataDive would be to infer cause preference based on the number of cause pages clicked and the amount of time spent on those pages. With that information, we could derive which segments are interested in which causes.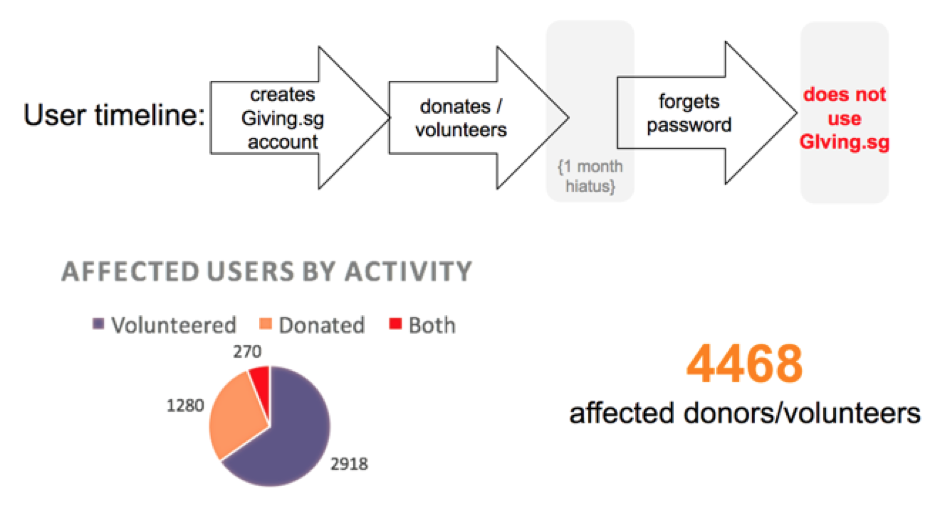 We also found a few thousand cases where users that had initially created a Giving.sg account and volunteered or donated would then revisit the platform within three months, but forget their password and stop using the platform entirely. One actionable insight for NVPC to consider is re-engaging these affected users.
By analyzing visitors' browsing paths between the pages, we found that most visitors tend to follow the same paths from the homepage to the volunteer page. An onboarding process could be introduced to guide new users step by step and propose other possible user journeys on the website. We also found that ~75% of the users re-login after 16 days, so this might be a potential insight for electronic direct mail marketing.
Finally, we have also made recommendations on future Google Analytics data to extract for analysis.
Analyzing Campaign Effectiveness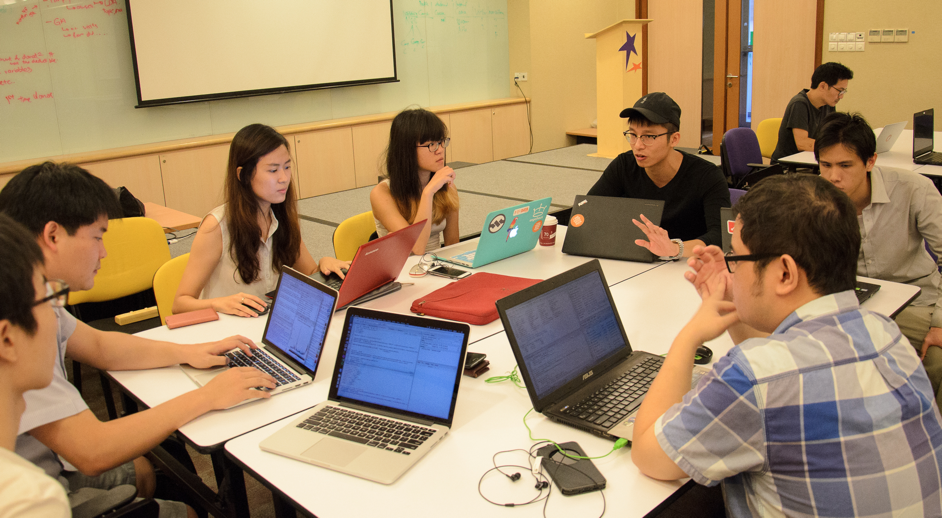 NVPC had also wanted to look into factors associated with campaign successes so we reviewed all the data available on the various platforms. We tried to focus our efforts on three areas - organization reputation, campaign descriptions, and individual users' browsing history from Google Analytics.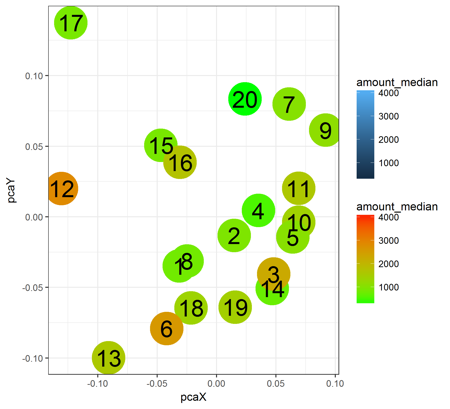 We found interesting relationships between certain campaign variables and their eventual success. In campaigns where a personal story was shared, we found that stories related to hospices, elderly care and disabilities (topics 6 and 12 in the chart above) tend to receive a larger donation.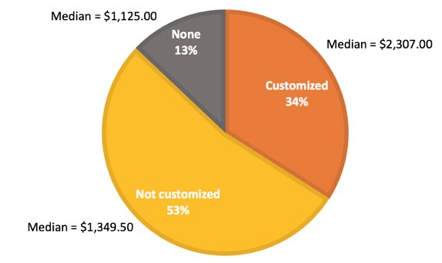 In addition, campaigns with customized impact messages tend to draw a higher median donation. This may be because custom messages give donors a more specific and transparent view of how exactly their donation will be used.
We also looked at the effect of the campaign duration, but found some inconsistencies in the available data. An idea for future work with NVPC could be to build models that could predict the success of a campaign prior to its launch so campaign creators could build and enhance it to achieve their desired funding goal.
It's A Wrap! Get Involved with DataKind Singapore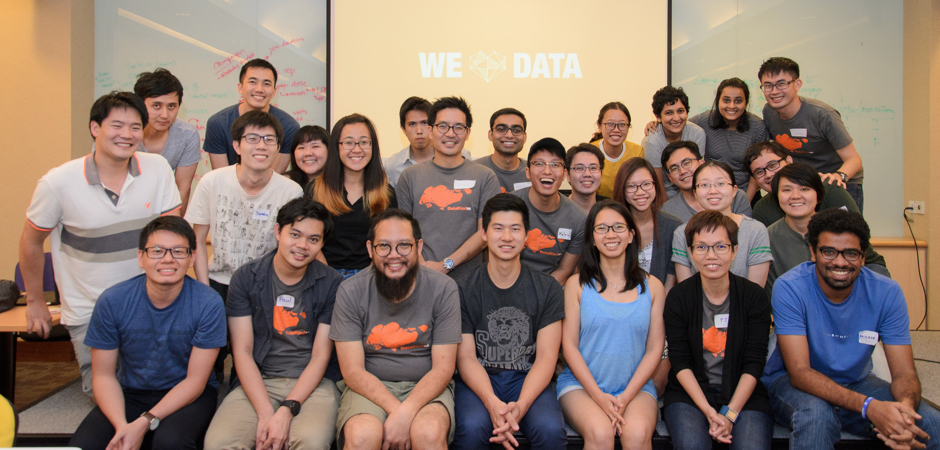 A huge thanks to everyone that participated in the DataDive helping NVPC better engage potential donors and volunteers. If you're local, we'd love to see you at the next DataDive or Meetup. Sign up to get involved!