In honor of International Women's Day, we wanted to celebrate just a few of the many female data scientists dedicating their data science talents to do good. This list is hardly comprehensive so join us in celebrating by sharing those you admire in the comments below or on Twitter at #womensday2015 or #IWD2015.
 
Erin Akred 
DataKind's first in-house data scientist, Erin is leading the charge on our newest initiative announced at the 2014 Clinton Global Initiative, an in-house data science team for good. Meet Erin!
 
Fran Bennett
Francine Bennett is a data scientist and CEO and cofounder of  Mastodon C, which is made up of big data technology specialists. She also helps lead our DataKindUK Chapter. Catch Fran at Strata London where she and fellow Chapter Leader, Duncan Ross, will be talking about Data for EVIL. 
 
Elena Eneva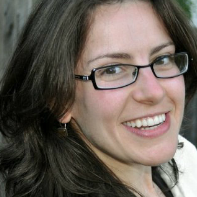 A data scientist at Accenture and a mentor for one of our favorite groups, Data Science for Social Good, we are major fans of Elena for her committment to using data science to change the world. Learn more!

Pui Kwan Lee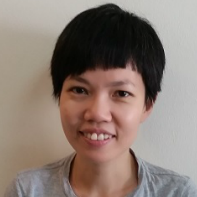 Pui Kwan is a Program Manager at Expedia and a Chapter Leader for DataKind Singapore. Get the latest news on the Chapter's work sparking the Data-for-Good movement in Sinagapore, including their upcoming Project Accelerator March 12th!
Cat Miller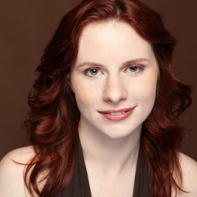 Cat Miller is a DataKind volunteer that worked on the Medic Mobile project, bringing her data science expertise, passion for health care, and thoughful approach to make a difference. Meet Cat!
Hilary Mason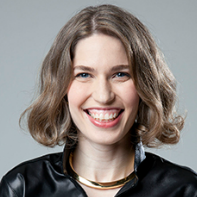 Founder at Fast Forward Labs and lover of cheeseburgers, Hilary Mason is a leader in the field of data science, which is why we are grateful to have her as a leader of DataKind on our advisory board. Get her latest data science wisdom/cheeseburger recommendations on Twitter.
Katharine Matsumoto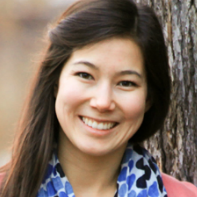 Katharine Matsumoto is a data scientist at Salesforce.com in San Francisco and one of the fearless leaders of the DataKind San Francisco Chapter. Ooo and awe at the Chapter's work using data science for social impact in the Bay Area here!
Cathy O'Neil 

We love Cathy O'Neil, aka amazing DataKind volunteer, aka "Mathbabe," a mathematician turned data scientist turned blogger and activist, for using her skills and sharing her brilliant perspective on all quantitative issues to make the world better. Read on! 
Claudia Perlich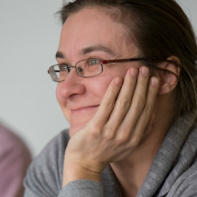 Longtime DataKind supporter and Chief Scientist at Dstillery, you may already know Claudia as an organizer of KDD or perhaps for one of our favorite articles about women in data science - a must read.
Friederike Schuur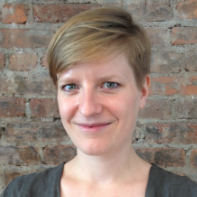 Data Scientist at Oscar Insurance, Friederike donated her time and talent not only on our project with DonorsChoose.org but also to share her data expertise on our blog. How can data science make the world better? Read Friederike's thoughts here.
 
Noelle Sio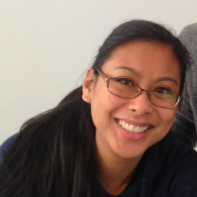 A Principal Data Scientist at Pivotal, Noelle recently completed a three month pro bono project with Crisis Text Line through DataKind. (She's also a master at trampoline construction.) Read about her work using data to help teens in crisis here.
 
Sisi Wei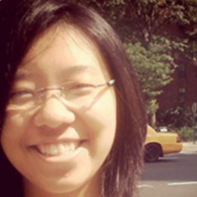 By day, Sisi Wei works at ProPublica and by nights and weekends, is an amazing DataKind volunteer based in Washington DC. She lead a team that worked with one of our favorite nonprofits, D.C. Action for Children - read more about the project here!
Know a woman in data science that deserves a shout out for using her data skills to give back? Please share below or on Twitter at #womensday2015 or #IWD2015.