Back in October, on the eve of the 2015 Global Chapter Summit, DataKind friend and sponsor AT&T hosted our Chapter Leaders and closest friends and supporters for a night of debate and discussion around what it takes to scale DataKind's impact globally.
AT&T is committed to ensuring that data for good solutions scale in an effective and ethical manner. This event created a space for DataKind's leaders to share best practices and debate ethical considerations, all in the name of harnessing the power of data science in the service of humanity. As a sponsor of DataKind, AT&T will continue to lead conversations within the greater data for good community and support the work of our chapters. We are thrilled to have them on board!
See below for some evening highlights --

Jake Porway kicked off the evening with an interactive exercise…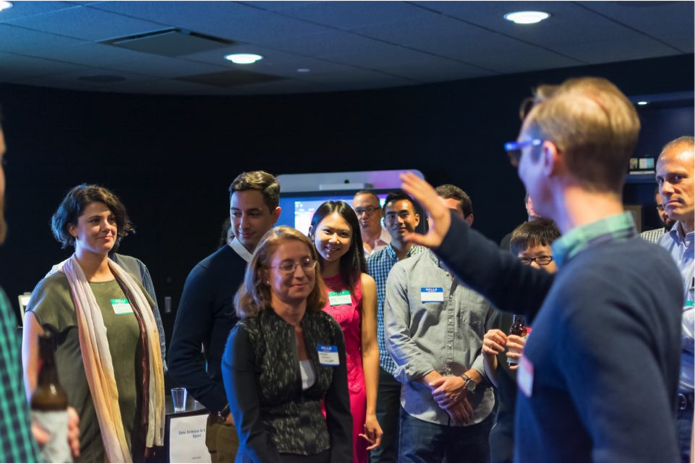 ….that quickly turned into a lively debate.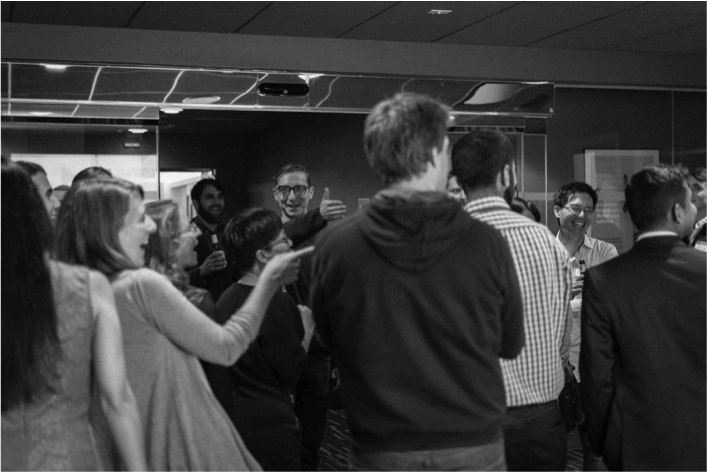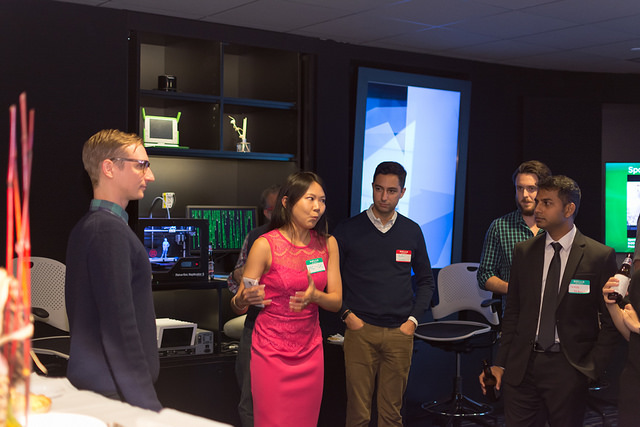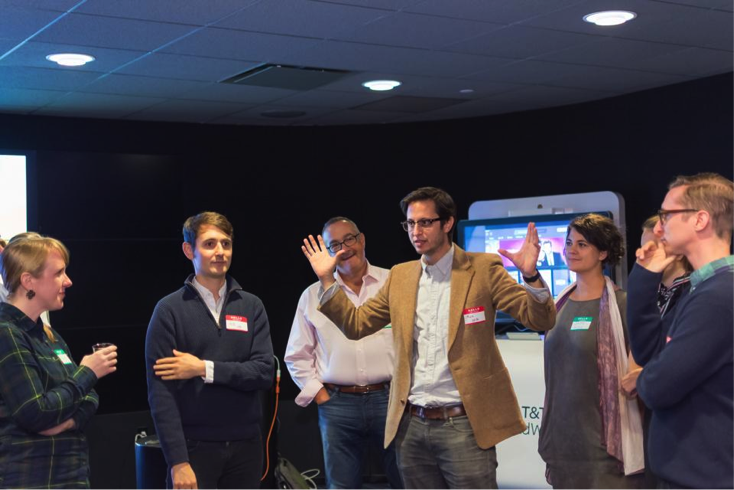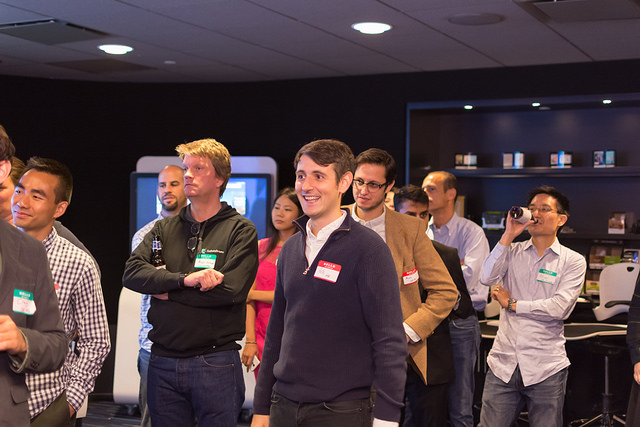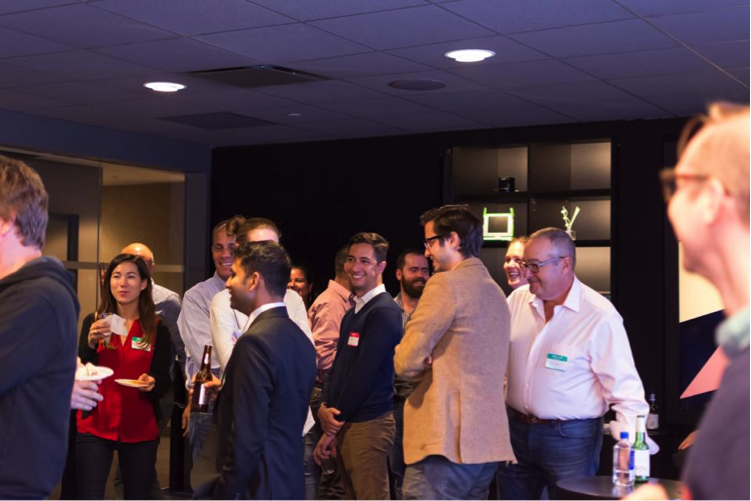 Then we broke into smaller discussion groups lead by our Chapter Leaders.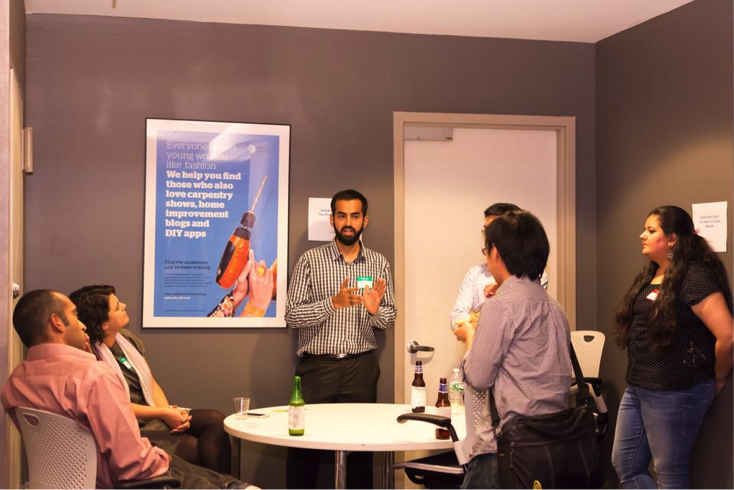 Gaurav Godhwani (DataKindBangalore) and Oliver Chen (DataKind Singapore) shared an inside look at the local and global impacts of our Chapter Network's efforts building communities, processes and momentum around applying data science for social good worldwide.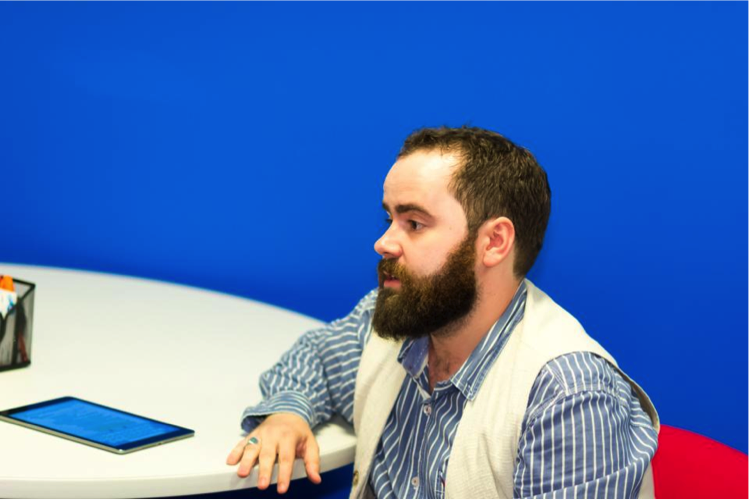 Sam Whelan-Curtin (DataKind Dublin) and MC Dinh (DataKind DC, not pictured) lead an exploratory discussion around the opportunities and challenges of developing data science capacity in the social sector.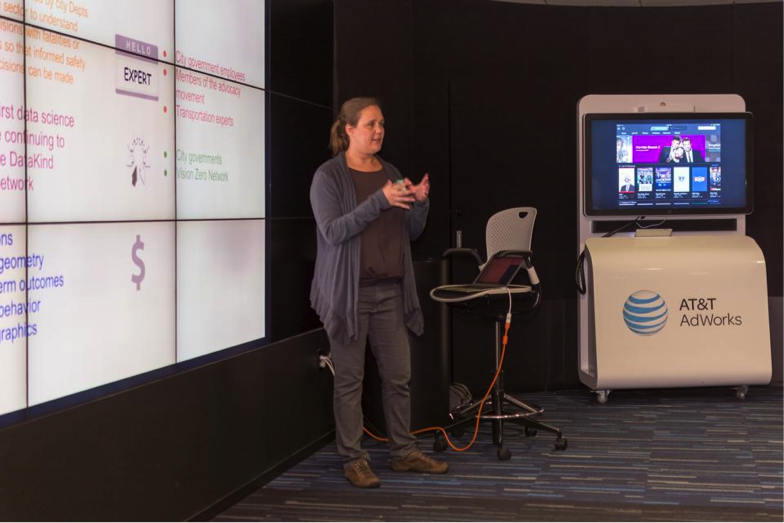 DataKind data scientist Erin Akred discussing how she's leading DataKind Labs, our newest initiative that convenes diverse stakeholders to co-design powerful data science solutions.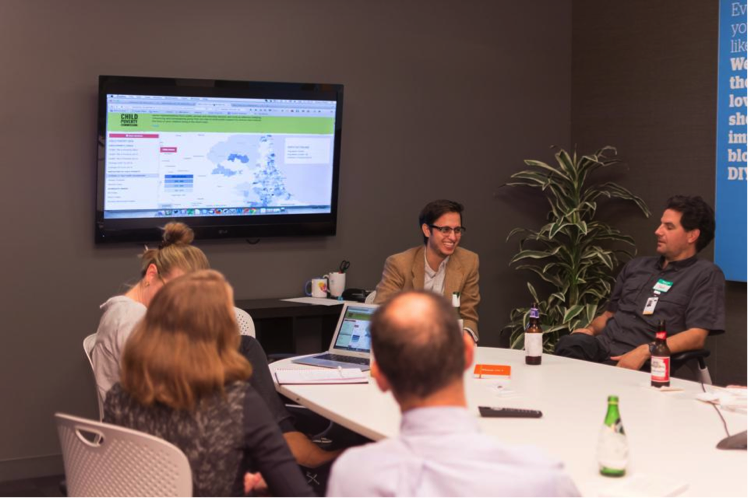 Max Richman (DataKind DC) and Emma Prest (DataKind UK) led a deep dive into a case study of how a single project scaled to help youth worldwide.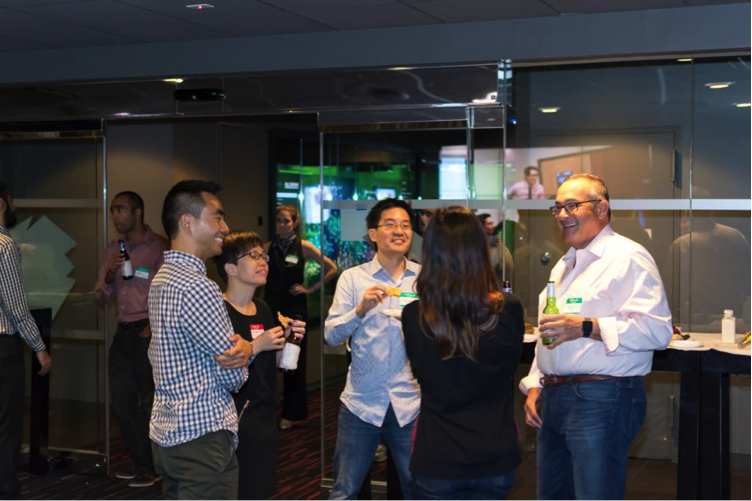 Guests and Chapter Leaders regrouped at the end of the evening to debrief and continue the conversations over drinks, the perfect way to kick off our weekend Chapter Summit.
Thanks again for supporting and hosting us, AT&T!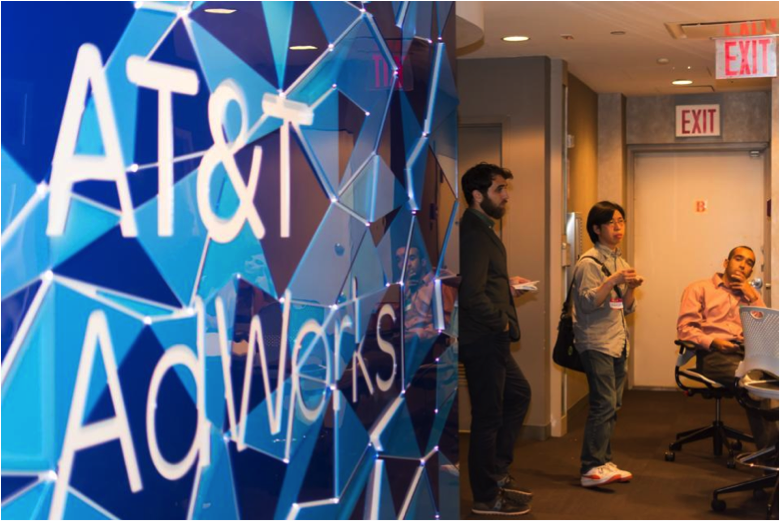 Join Us February 25th!
Next, AT&T and DataKind will host a meetup on February 25th that dives deep into the data science work and long-term impact of DataKind project with e-mentoring nonprofit iCouldBe. We hope to see you there - register here!