By Jake Porway, DataKind Executive Director and Founder
In April 2013, DataKind went global with the launch of our first Chapter, DataKind UK! Seeing their amazing success, we knew expanding our network of Chapters was a powerful way for DataKind to further its mission.
So earlier this year we put out a call for Chapter proposals and received a huge response - nearly 100 applications from 60 cities worldwide.  We were truly humbled by the caliber of applicants. After many discussions and sleepless nights, we selected five amazing cities and intimidatingly awesome leadership teams.
Just like DataKind UK, each Chapter will be spearheading the data-for-good movement in its community by organizing events and connecting local data science volunteers with mission-driven organizations to tackle humanity's toughest challenges. The Chapters will be entirely volunteer-led, representing some of the top data scientists and forward-thinking social innovators around the globe.
Drum Roll Please
So without further ado, I'm so thrilled to announce DataKind's newest Chapters!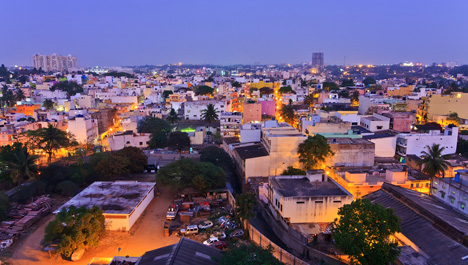 We were blown away by the vision this group had for using data science to tackle some of the most pressing problems in their city and around the world. Known as the "Silicon Valley of India," Bangalore is home to a large number of data professionals working for large technology global firms, start ups, and research labs as well as numerous nonprofit organizations working locally and regionally.  With the relationships Chapter Leaders Gaurav Godhwani, Shrikanth Jagannathan and Vinod Chandrashekar have already created between companies and nonprofits, they're poised to build a lasting data-for-good community in a city filled with talent, opportunity and the most delicious vegetarian food around.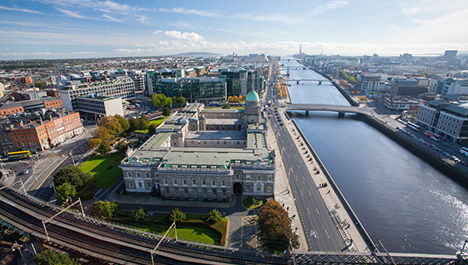 Conor Duke and Jon Sedar showed extreme enthusiasm for bringing the data-for-good movement to Ireland and have already crossed oceans (and other large bodies of water) to be a part of the DataKind network, even attending DataKind UK events.  Ireland has a rich heritage of nonprofit work locally and abroad and is home to the European headquarters of some of the world's biggest technology companies. In addition to their community spirit and local connections to nonprofits, they also bring significant tech expertise to the table and can't wait for conversations about using big data techniques to solve difficult societal issues.  We also can't wait and are thrilled to have them at the table!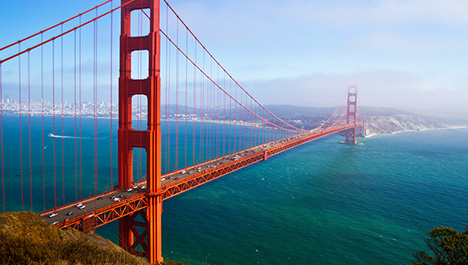 As is no surprise, many, many amazing applicants hailed from the tech mecca that is the Bay Area.  Instead of pitting them against one another or selecting who we felt were "worthy," we asked this energetic community of technologists to make their first DataKind community decision - elect your own leaders.  From those discussions, four members emerged to take up the mantle of "Chapter Leader" - Aman Ahuja, Katharine Matsumoto, Paul Ellwood, and Pashû Pathina Christensen.  With no less oomph and beauty than the Golden Gate, they aim to bridge the divide between the tech and social sectors of the Bay Area and become both a leader and a unifying force in the data-for-good movement.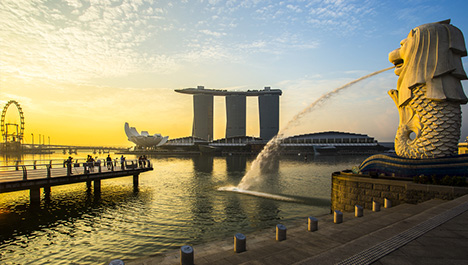 Appropriate for the "Lion City," this team already has significant strength and experience working across borders with a reputation for organizing standing-room-only events for data scientists and enthusiasts.  It has been said that no man is an island, and Chapter Leaders Daryl Manning, Pui Kwan Lee, Oliver Chen, and Kai Xin Thia are already thinking beyond Singapore to foster a regional data-for-good network connecting data scientists and nonprofits across Southeast Asia.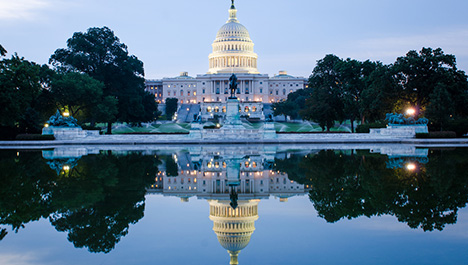 Washington DC is home to many revered establishments - The White House, the Smithsonian, the Cherry Blossom festival.  Now we can add DataKind DC to that list!  This team, spearheaded by Jason Burwen, Minchau "MC" Dinh, and Max Richman, will unite leaders who have been involved with DataKind from the beginning along with newcomers eager to use their social sector skills. Their goal is to make DataKind into a household name in a town committed to service and establish strong partnerships with the top nonprofits, government agencies and folks working to change the world.
These new Chapter Leaders as well as our friends from DataKind UK are currently en route to New York for a weekend-long Chapter Summit August 22-24 where we will be coming together for the first time as the DataKind global network.
If you're as excited as we are about the potential for data science to change the world, help us welcome these new DataKind cities to the map by leaving your well-wishes below and by telling your friends they can now get involved in five new cities!  Congrats to our new class of DataKind Chapter Leaders!