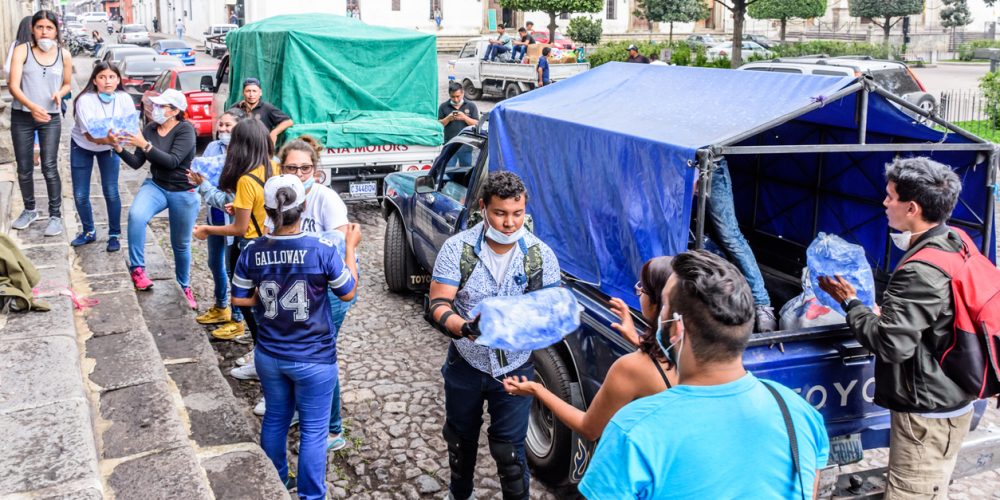 A successful crisis response manages to meet the basic needs of individuals, such as food security and personal safety, and basic education during times of crisis, stress or disaster. For some, climate change has been an intermittent crisis, for others, this crisis has already upended their daily lives. 
DataKind's work in this domain includes better targeting information campaigns, consolidating our knowledge of disaster prevention, creating more efficient systems for distributing food aid, and developing warning systems that enable access to key information for those who need it most. 
Project Examples:
DataKind worked with Save the Children to improve the effectiveness of the organization's outreach efforts in response to the Somalia drought and ensuing refugee crisis in Kenya, the largest movement of refugees into Kenya in over a decade.
DataKind, in partnership with the Bill & Melinda Gates Foundation, developed an early warning system for farmers in Ethiopia to identify plant diseases early and guard against them, improving the overall stability of the food system.
In partnership with Microsoft, DataKind designed an AI Accelerator program, providing pro bono expertise to a group of nonprofits seeking to apply AI to societal challenges in US urban communities. Lorem ipsum dolor sit amet, consectetur adipiscing elit. Ut elit tellus, l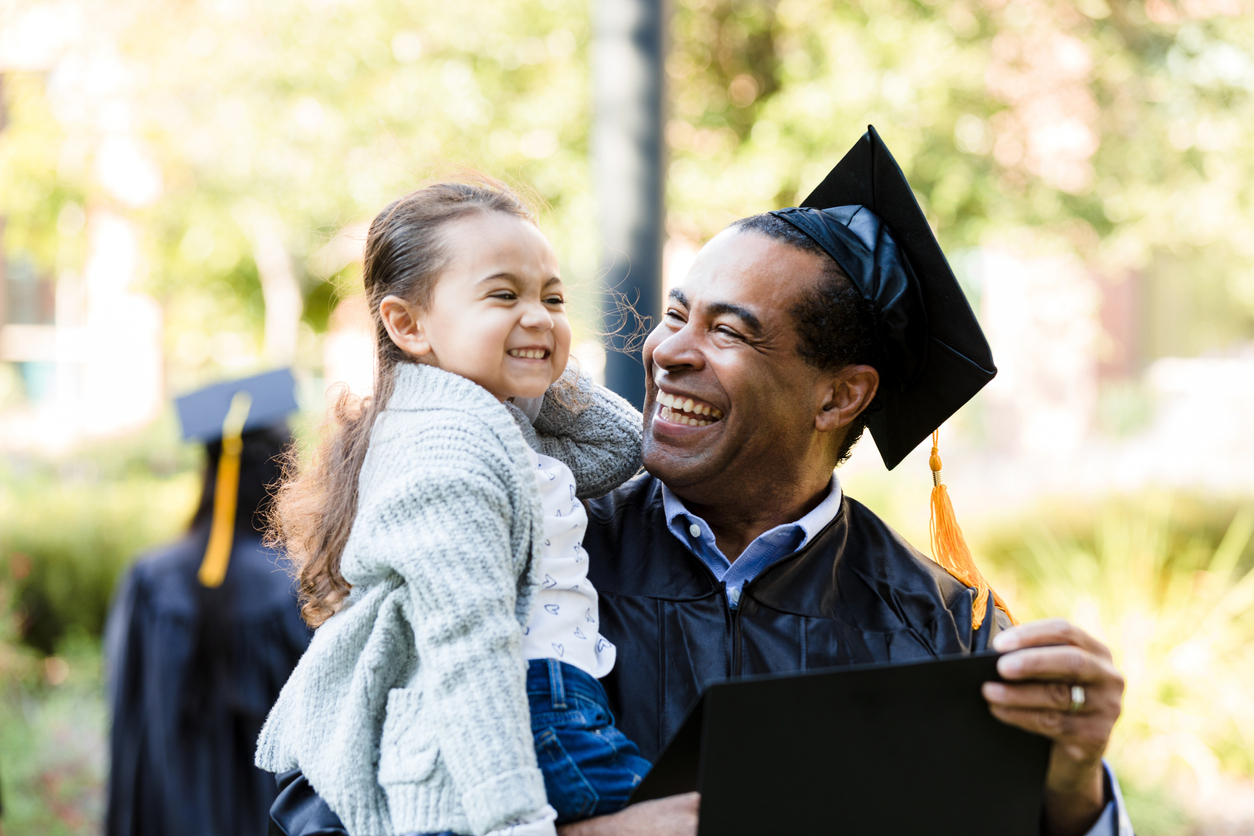 With support from Google.org, DataKind will develop and scale four curated AI tools targeting higher education graduation rates, access to support services and benefits, and …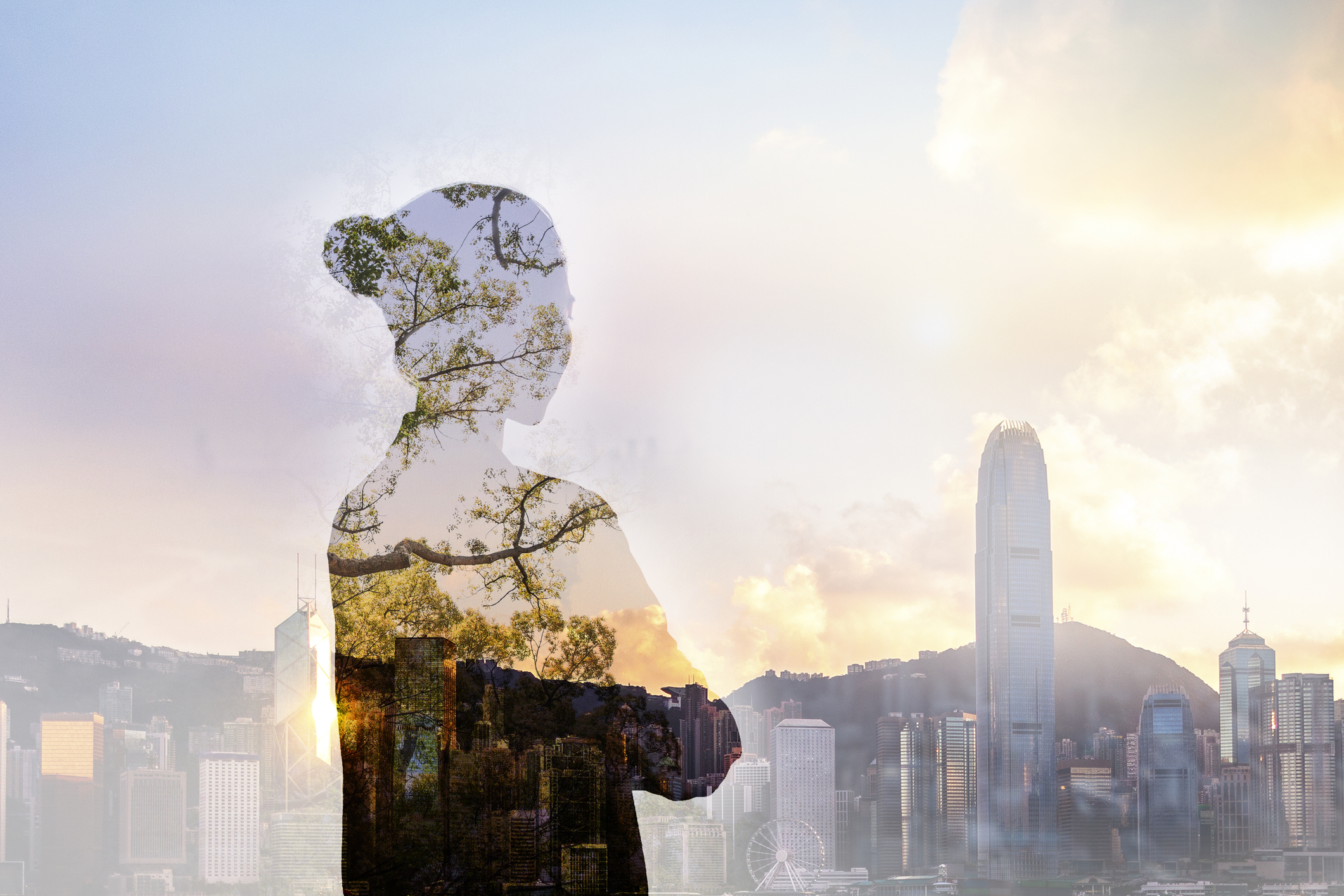 DataKind's report highlights some consistently reported successful strategies in inclusive climate finance. One such strategy is targeting savings programs to women, giving them more resources …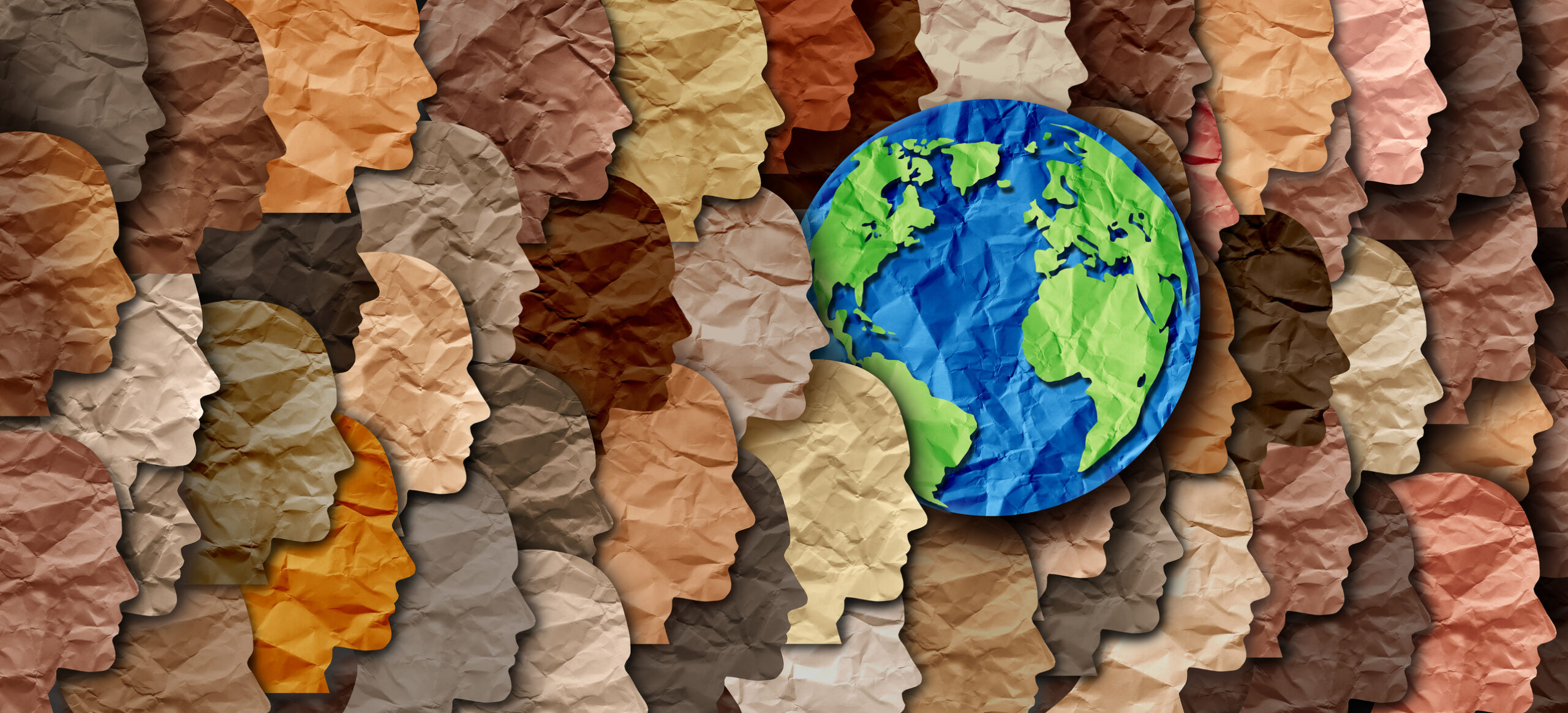 What types of structures within our built environment are most exposed to climate risks? How can we identify them and measure their financial and economic …