It's not about the promise, the possible, or the prototype.
It's about doing.


We don't lament scarcity. We fill the gap between what social impact organizations have and what they need.

We don't wait for a better tomorrow. We meet organizations where they are so we can make progress today.

We don't aspire to a data-driven future. We build the solutions that are needed now.


DataKind is where committed organizations access powerful data science tools so that they can change the world. DataKind is where "data for good" matures from idea to impact.
Since 2012, DataKind has been leverage data science to help social impact organizations improve impact, increase efficiency, and develop greater insight to solve global challenges.  Through our own expertise and our global volunteer community, we accelerate progress in the areas of economic opportunity, humanitarian aid, frontline health and climate.  We believe that data is critical to solve these challenges, and DataKind is where we turn the promise of "data for good" into action.


Our approach is three-fold:

Expanding the Data Science Ecosystem to Better Serve Social Impact Organizations

Social impact organizations are at the front lines of our world's most intractable problems, from climate change to economic inequality, and they need every possible tool that can grow their impact. Unfortunately, nonprofit, government, and direct service providers rarely have the resources and technical expertise on staff to have access to the same tools and insights as the tech and business sectors use regularly. DataKind works to grow the ecosystem with community events, outreach and through leadership to inform and expand our global network of data scientists and social impact leaders.


Building the Capacity of our Partners to Take Full Advantage of Data Insights and Tools

Data insights can transform industries, but only if they are accessible to the people on-the-ground, and is set up to deliver the solutions they truly need. DataKind works closely with our nonprofit partners on every step of the process, from ideation and design to testing and implementation, issue experts are key to ensuring that every tool we build is as effective and accessible as it can be. Though this process, we focus on building the overall data maturity of our partner organizations, so that they can be active participants in understanding their own data, and in the larger, global conversation about the power of data.


Technical Partnerships for Developing New, Curated Products and Solutions

The social impact sector is highly under-resourced, and many organizations lack data science skills on staff. As a technical partner, DataKind meets organizations where they are, and provides the technical expertise to build the right tools and platforms to move them to the next level. We also partner with other data organizations, such as the Black Wealth Data Center, to develop new knowledge and technical products for greater insights into complex issues.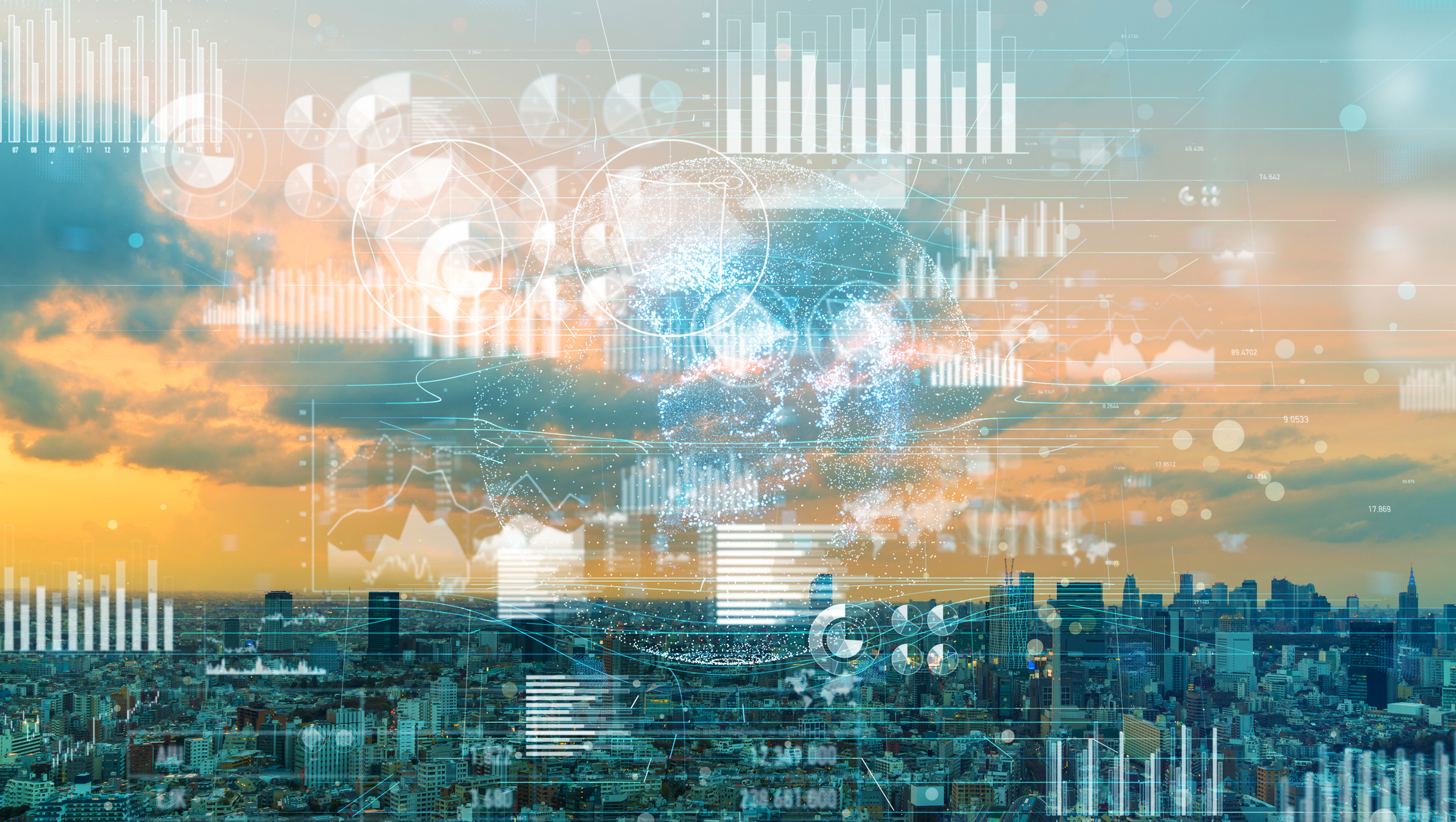 In September, DataKind held a three-day virtual DataDive® event in partnership with the International Monetary Fund (IMF). Hundreds of volunteer data scientists dug into data …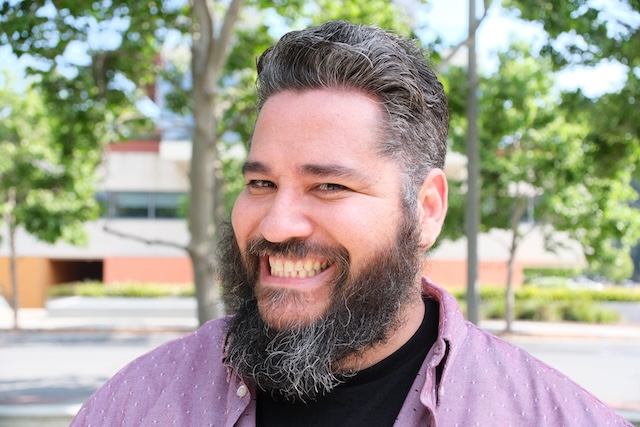 We're thrilled to introduce you to one of the newest members of our team. Shout out to Chris Chenet as one of DataKind's Product Owners! …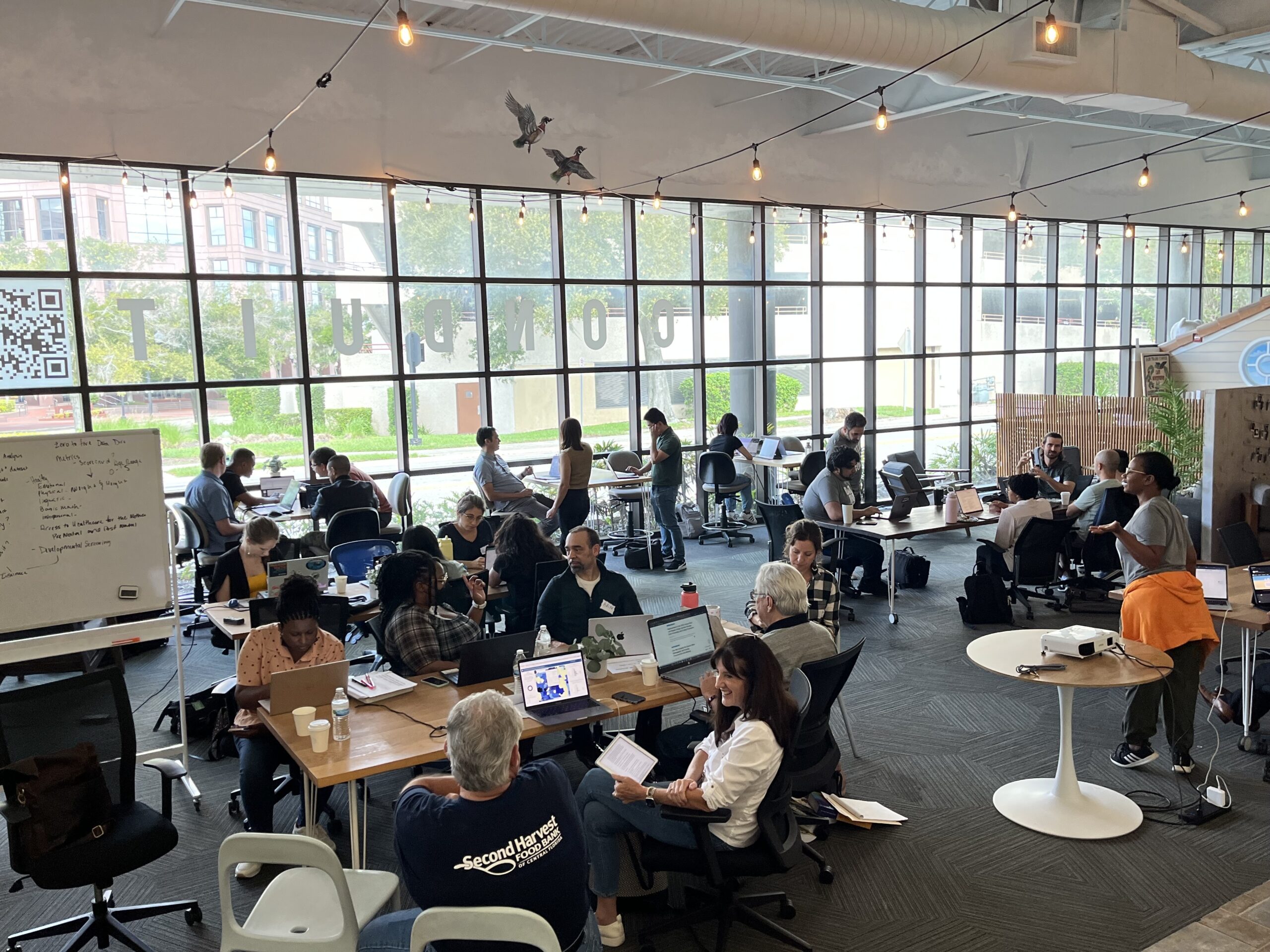 Aligning the region's fragmented social sector ecosystem around data by "breaking down silos" and "connecting the final dots". On a recent Friday evening, Mark Brewer and …