This week we celebrated a new DataKind hoilday.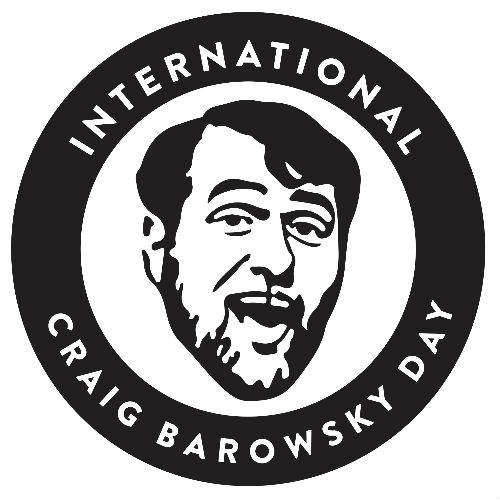 Who is Craig Barowsky you ask? Craig is a our fearless Co-founder, Director of Operations and lifetime friend of DataKind Founder and Executive Director Jake Porway.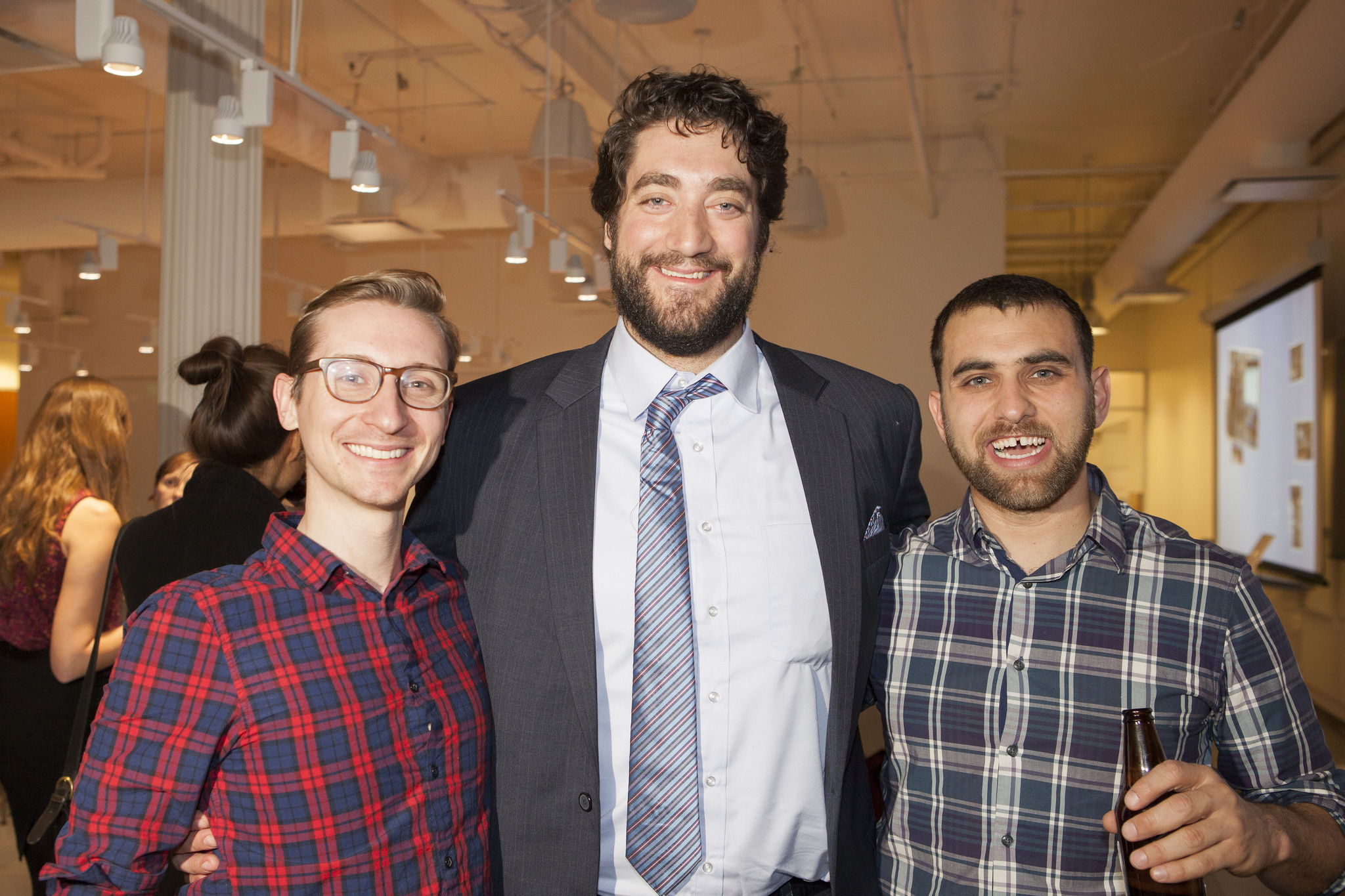 DataKind Founder Jake Porway with Co-Founders Drew Conway and Craig Barowsky
After four years growing DataKind from a twinkle in Jake's eye to the lean, mean orange-hoodied team you know today, Craig is headed off to his next adventure - biking across country!
Of the many contributions Craig has made to DataKind, perhaps his most lasting legacy will be his commitment to work/life balance. Whether it's playing frisbee, running up a mountain or playing trumpet with his local band, Craig has always set an example of living fully. To honor him, we've declared the friday before Memorial Day Weekend in the U.S. to be an official DataKind hoilday so we too take time to puruse our own life adventures. 
This year, we observed it a few days early by playing Craig-themed games during
a half-day offsite
in Brooklyn Bridge Park.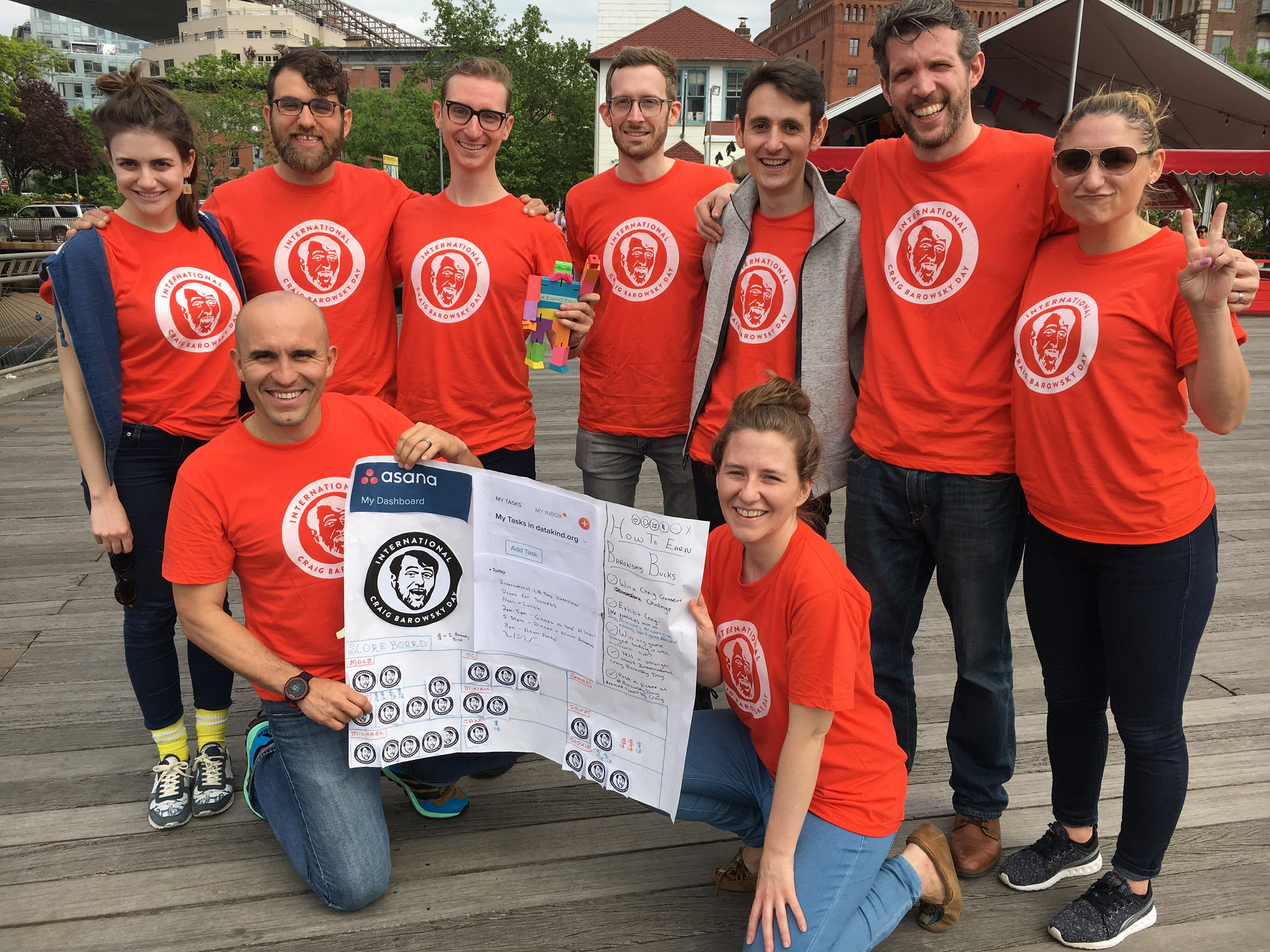 While we are of course sad to see Craig go, we are so excited to see where the wind blows him next. Join us in living vicariously through Craig by following 
his Instagram page
 and leave well-wishes in the comments.
Happy International Craig Barowsky Day, everyone! We hope you spend it doing something you love.