Our DataCorps volunteers recently finished a project with GiveDirectly to help them assess the poverty level of villages in Kenya via satellite imagery. Unfortunately, it's hard to find village-level boundary maps for Kenya and Uganda so we put out a call to our network asking for help!
We were blown away by the response, receiving nearly 50 suggestions from mapping do-gooders from around the world!  We got shapefiles about everything from the locations of 28,815 villages in Kenya, to boundaries of parishes in Uganda, and locations of schools in Northern Uganda.
We received contacts from all over including NASA, Maseno University in Kenya, Ground Truth and World-Wide Human Geography Data Working Group just to name a few!  We also received offers from organizations to look at expanding their work, including enlisting the help of Ugandan and Kenyan students.
For Kenya, we received some links to locations of Kenyan villages, plus mapping data from districts, to administrative boundaries, to census and nutrition maps.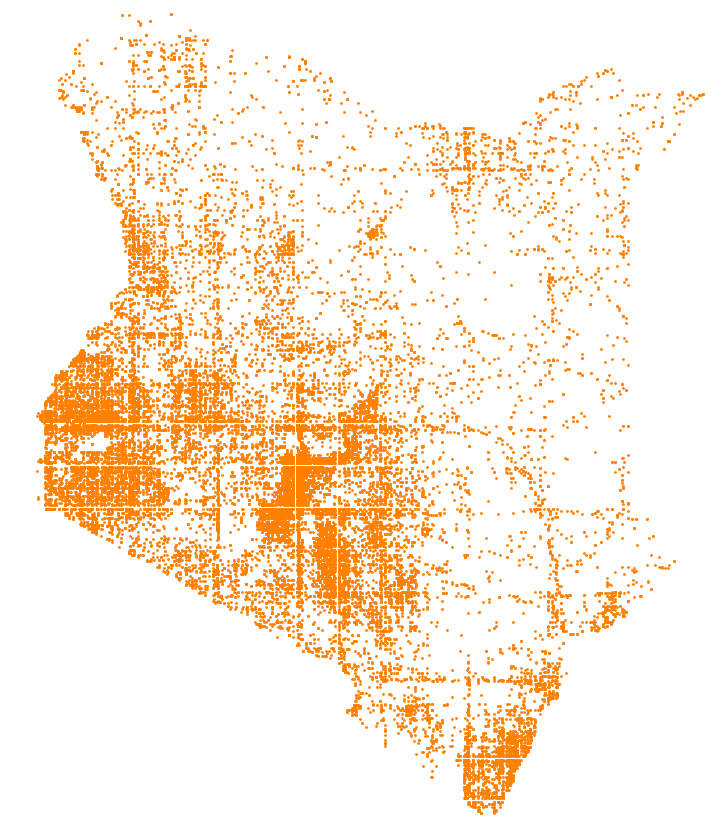 For Uganda, we similarly got great maps showing roads, water, and village maps.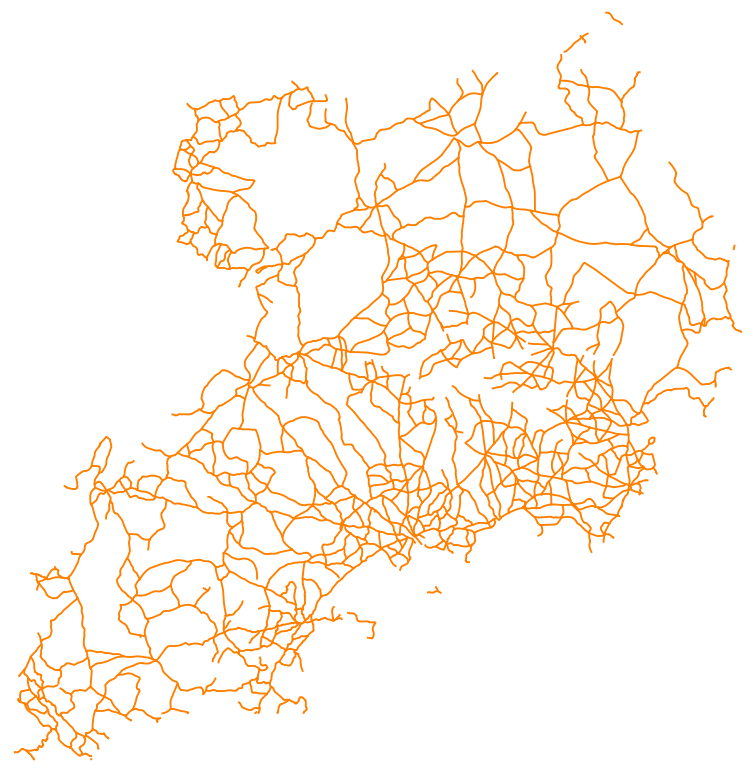 And, as promised, here is a list of the key resources we received. Feel free to share this with others!
More to come on our work with GiveDirectly as maps are just one part of the equation as we try to improve the algorithm based on feedback we've gotten from the field.  We'll have more updates over the next few weeks so stay tuned.
In the meantime, a huge thanks to everyone who helped spread the word and who provided suggestions.  As we often say, we cannot do our work without you.  Thank you for being part of the Data-for-Good movement - we're so glad to know we have such a dedicated, active network, ready to pitch in!